Hartlepool offers a rich mix of locations to meet the needs of many types of businesses. 
There is a range of managed accommodation for start-ups and quality town centre office accommodation all the way through to large industrial units, retailoutlets and high quality business parks throughout the town. Our Business Support Services can help you find the right location in Hartlepool for your business through our property search database (link) or call the Enterprise Team on 01429 867677. View the primary business locations below to discover the right location that works for your business.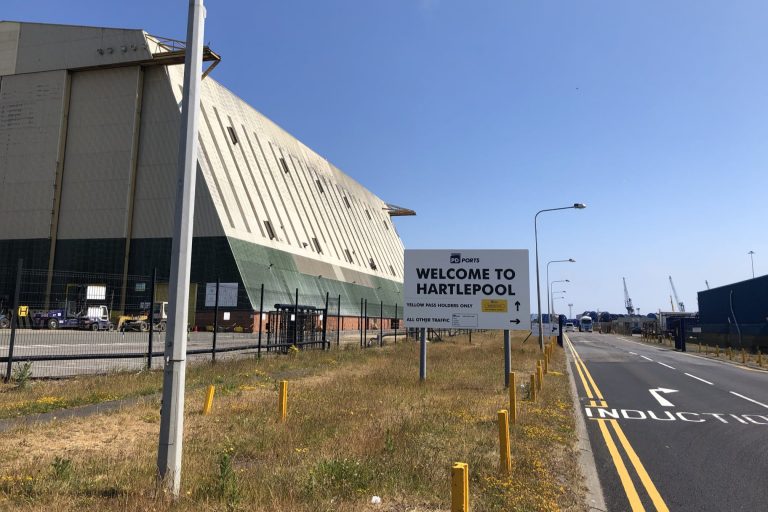 Hartlepool Port Estates is part of the existing operating port in Hartlepool and ideal for renewable energy or advanced engineering companies. It is fully serviced with five quays and a total length of 900m across three berths. The site is already home to major international companies such as Heerema and JDR Cables.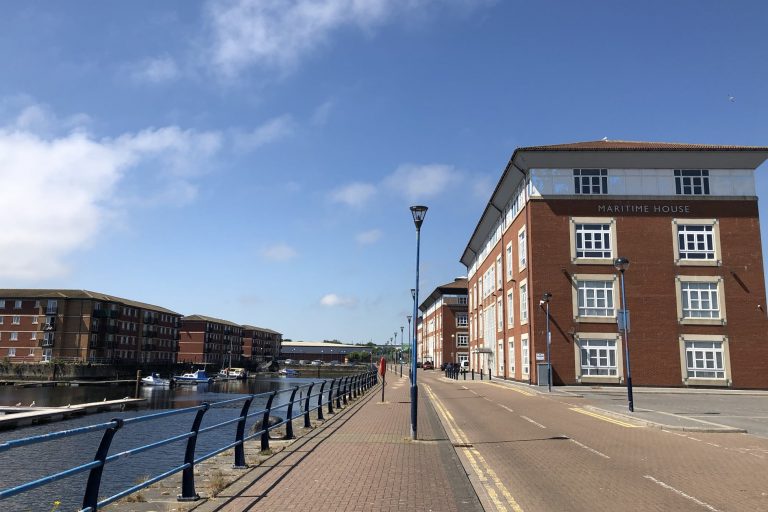 The Marina is a business and leisure development adjacent to the Town Centre. It is home to a range of premier office accommodation occupied by service sector companies such as Utility Alliance, with retail and leisure accommodation opportunities ranging in scale.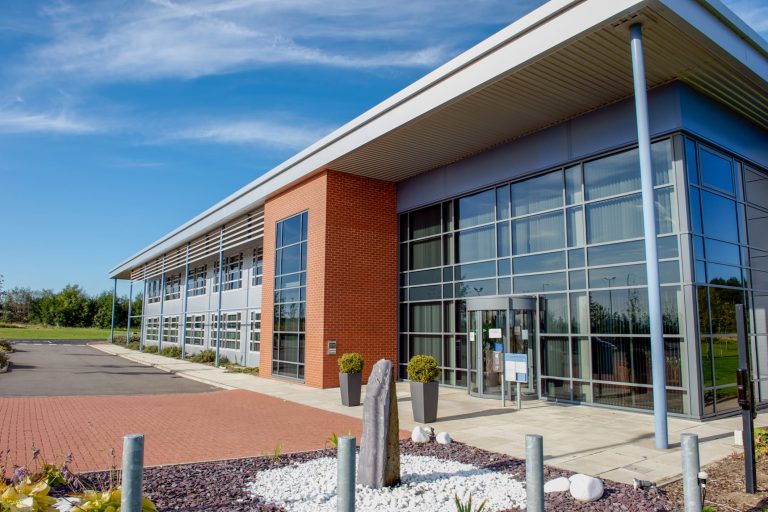 Queens Meadow Business Park
A growing business park with a focus on those businesses involved in advanced manufacturing and engineering, chemicals and renewable energy sectors, Queens Meadow Business Park is made up of modern, high class business units and a modern landscaped environment. It is also home to the UKSE Innovation Centre that provides managed accommodation for start-up businesses.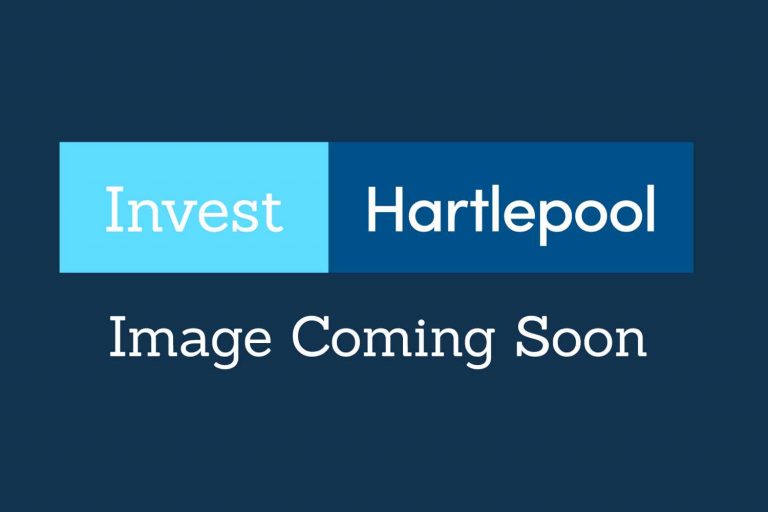 Oakesway Industrial Estate
Within 1 mile of the Hartlepool Port site, the estate has 12 hectares of development land available, suitable for manufacturing and advanced engineering businesses. It is currently home to major international companies involved in the production of polyethylene security bags and the manufacturing of brake friction materials.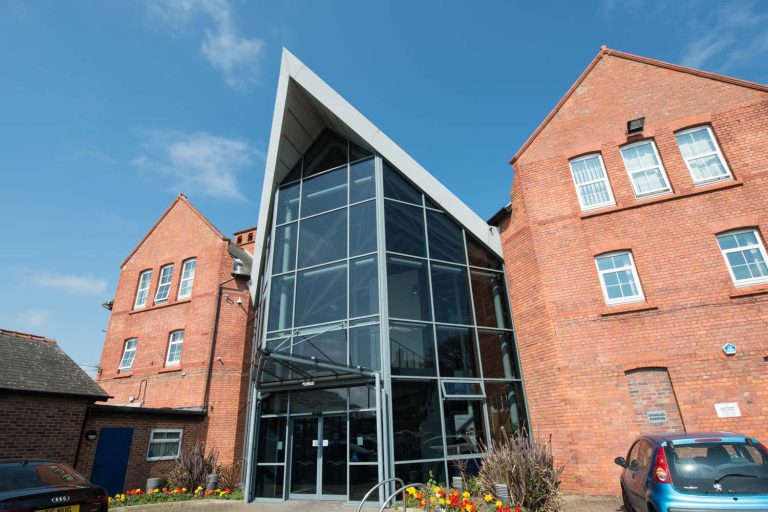 Hartlepool Enterprise Centre
Hartlepool Enterprise Centre is home to a wide range of service based businesses varying from accountancy, training to community-focused services – all supported by a fully managed centre offering reception services, business advice and a publically accessible cafe. Close to the centre of town it benefits from free private parking, and is owned and managed by Hartlepool Borough Council.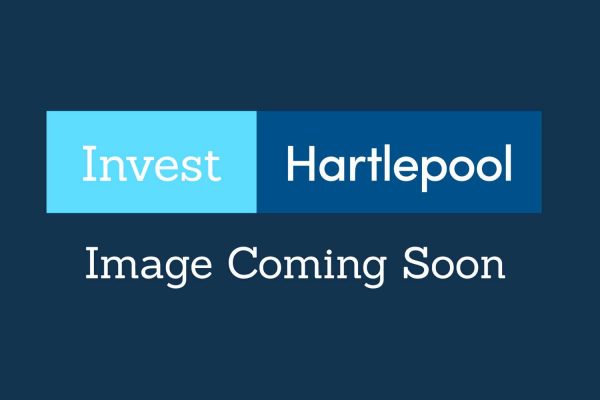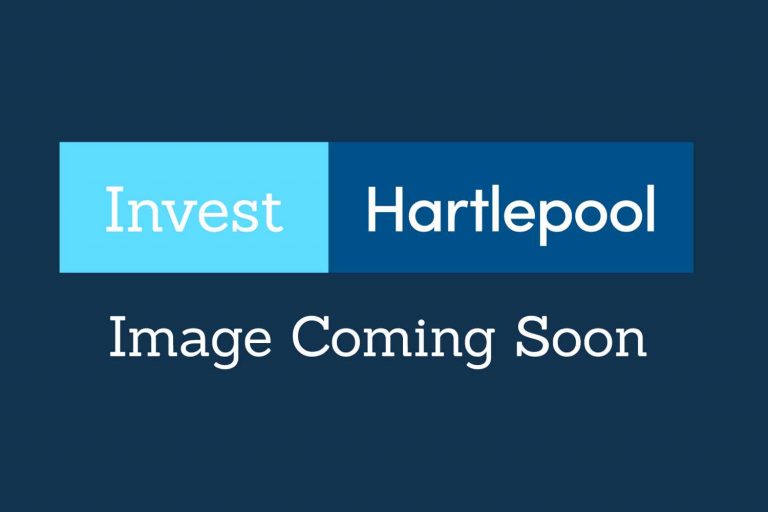 Graythorp Industrial Estate
Covering an area of 40 hectares (100 acres) the estate is home to a range of companies that are involved in heavy engineering, civil engineering, and general manufacturing.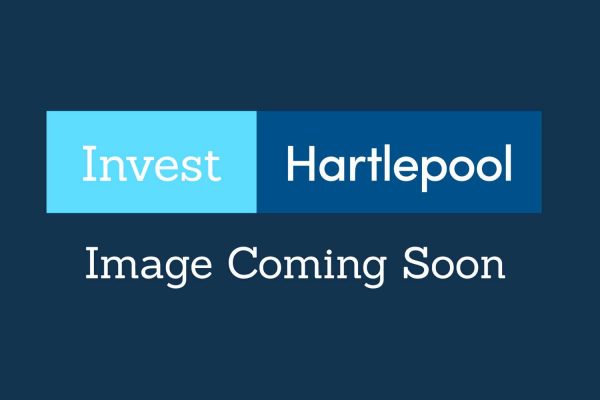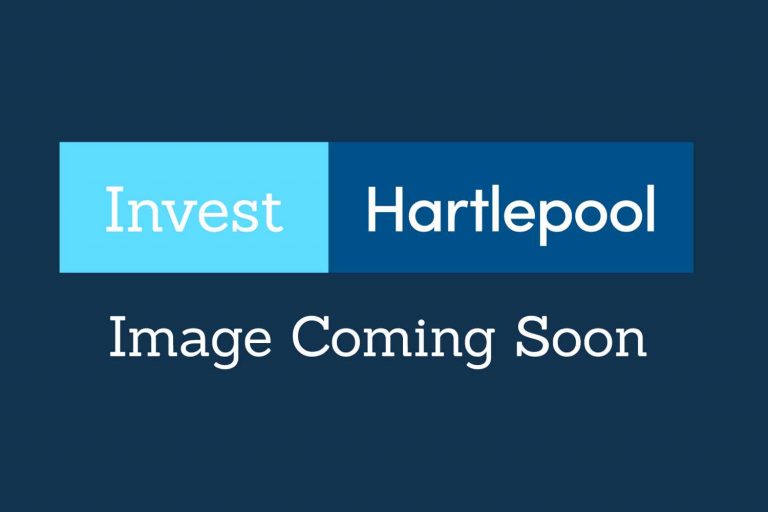 Tofts Farm West Industrial Estate
The estate is home to a variety of occupiers involved in chemicals, engineering, and construction. The estate covers 12.5 hectares (31 acres) with industrial units and land available for development.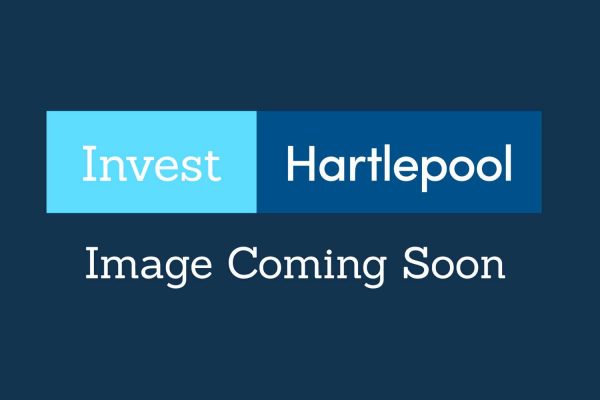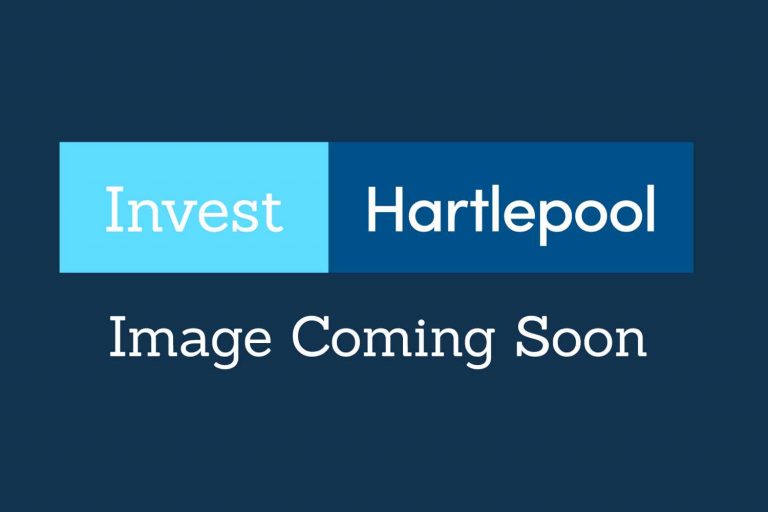 Tofts Farm East & Hunter House Industrial Estate
Based on the same site, the two estates are home to specialist electronics and engineering companies. In total, both sites cover an area of 36.5 hectares (90 acres) with land available for development.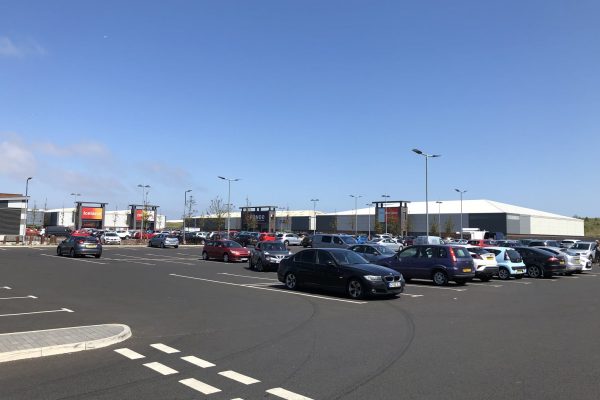 Covering an area of 16.2 hectares (40 acres), the Business Park houses units up to 20,438sqm (220,000 sqft) with craneage facilities suitable for heavy engineering companies.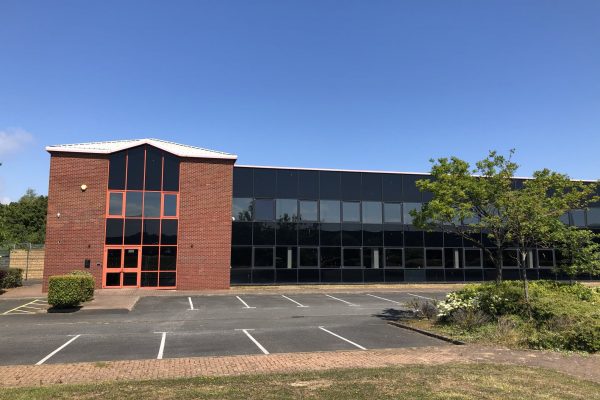 Modern Business Park with Phase 1 of the 16 hectare (40 acre) development completed. Speculative and design-build options are available for business units of up to 4,645 sqm (50,000 sqft). Current occupiers include international business process outsourcing company Respondez, and carpet manufacturers Whitestone Weavers.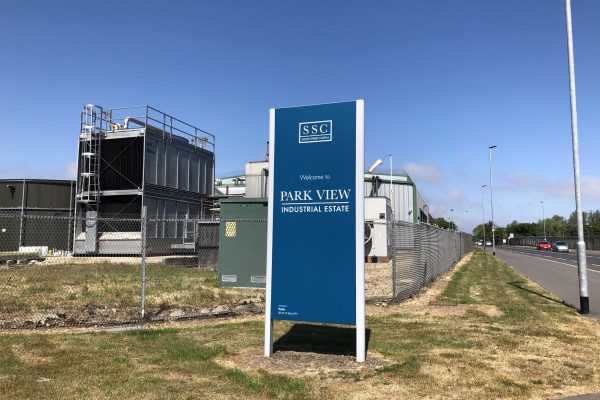 Park View Industrial Estate
The estate offers modern, high quality business units suitable for a variety of uses. Current tenants range from chilled food manufacturers to producers of printed flexible circuit board.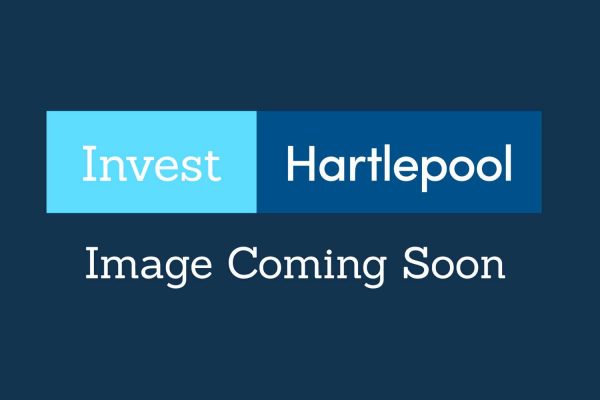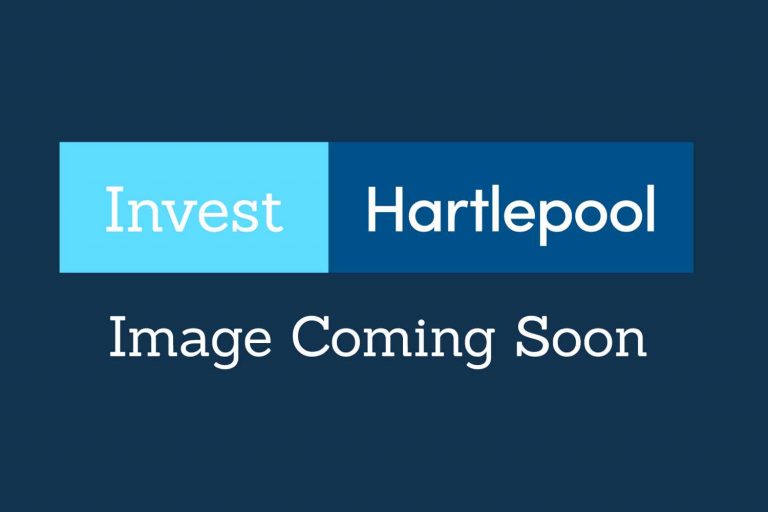 Usworth Road Industrial Estate
An ideal location for a variety of users that currently includes car showrooms and light manufacturing businesses. The estate is also home to the Hartlepool Workshops providing managed workspace for start-up businesses.
For more information please contact the Hartlepool Enterprise Team.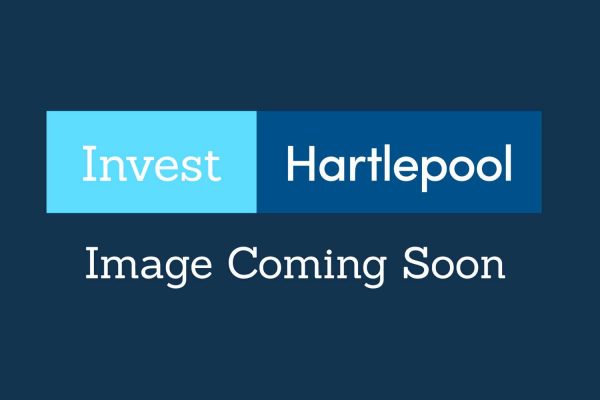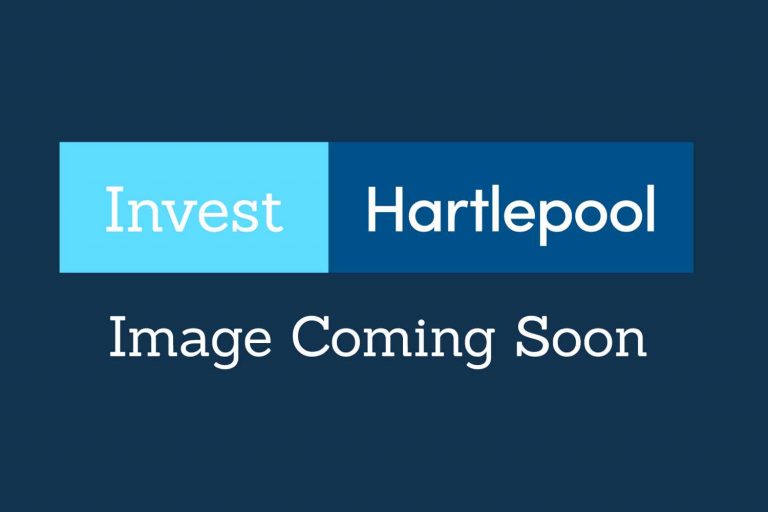 Longhill and Sandgate Industrial Estates
With over £1.8 million spent on regenerating the estates, this 32 hectares (80 acres) site, just 1 mile from the town centre, provides ideal accommodation for a variety of users from retail and service through to manufacturing and waste recycling.
Click here for details of the Longhill and Sandgate Business Association. 
For further information please contact the Hartlepool Enterprise Team.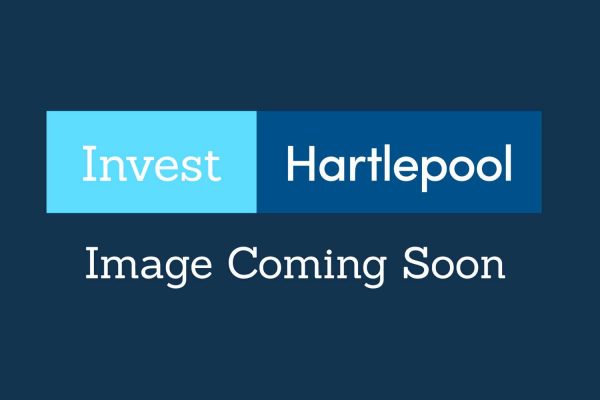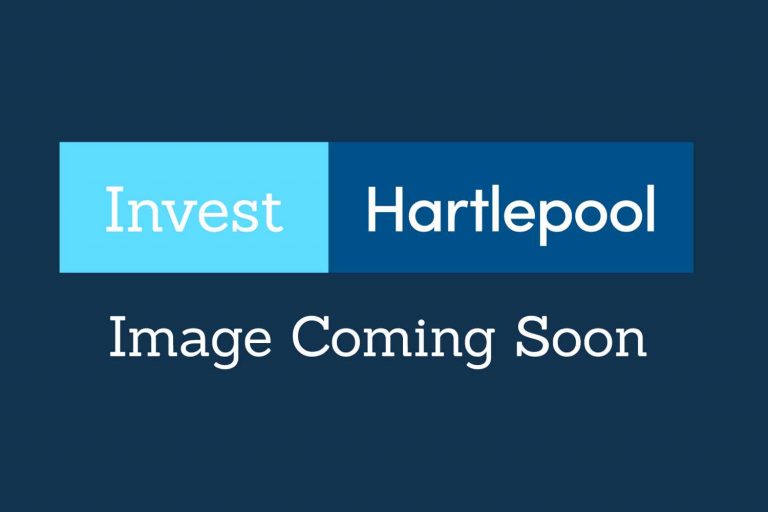 Newburn Bridge Industrial Estate
The Newburn Bridge Industrial Estate is managed by Hartlepool Borough Council and provides workspace for both new and growing businesses. The workshops on the estate provide:
Individual business units from 46.5 sq.m (500 sq.ft)
Flexible tenancy arrangements
Business support
Safe, secure units and surroundings with 24hr CCTV and security fencing
Landscaped surroundings
Ample car parking facilities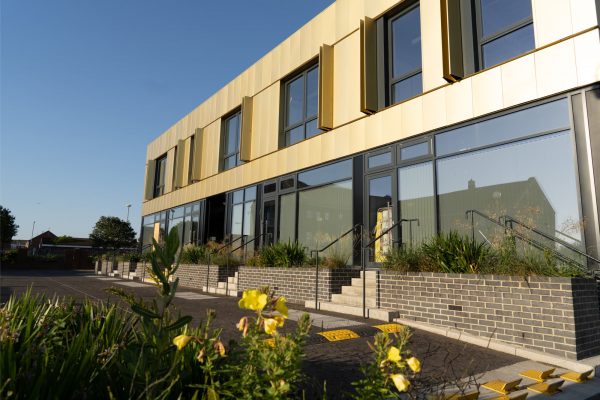 The BIS Studio Space and Meeting Rooms
Set in a Grade II listed and beautifully renovated former Post Office (GPO) building in the Innovation and Skills Quarter of Hartlepool, this centre is designed for business start-ups in the creative industries sector. Within close proximity to Hartlepool Train Station and town centre, the BIS offers a mix of office and workshop space together with specialist business support. There are 28 units in the building with flexible rental terms and competitive prices for accommodation ranging from 13sqm to 172 sqm. Visit the website for more information www.theBIShartlepool.com