Hartlepool has excellent transportation and communication facilities and has easy access to major transport infrastructure including two seaports, rail freight and two international airports.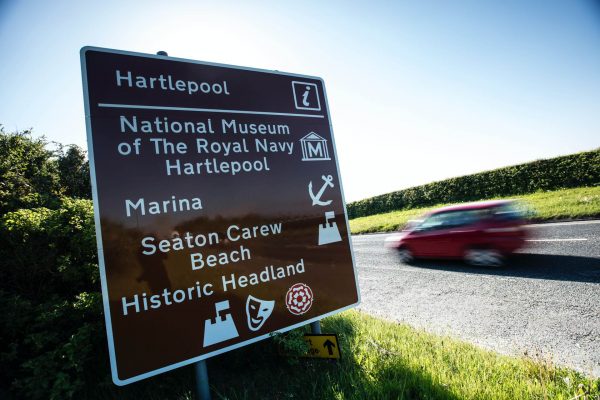 A short distance to the North's two major motorways, the A1M and A19 (North/South) and A66 (West) Hartlepool's road network allows quick and easy access to major population centres and pivotal transport links such as Durham Tees Valley Airport, Newcastle Airport, Tees and Hartlepool Port facilities.
Hartlepool's Port is a deep-water port operated by PD Ports. Offering lock-free access to the North Sea it provides the quickest possible turnaround for shipping. It is supported by an excellent local infrastructure including direct road and rail connections and offers a highly effective link in the international transport chain. For roll-on/roll-off cargo, a single link span is located within Victoria Harbour. The enclosed North Basin has a further three RoRo berths, one of which has a heavy load capacity.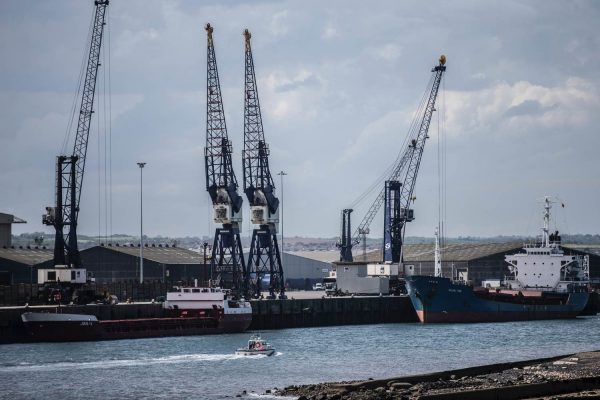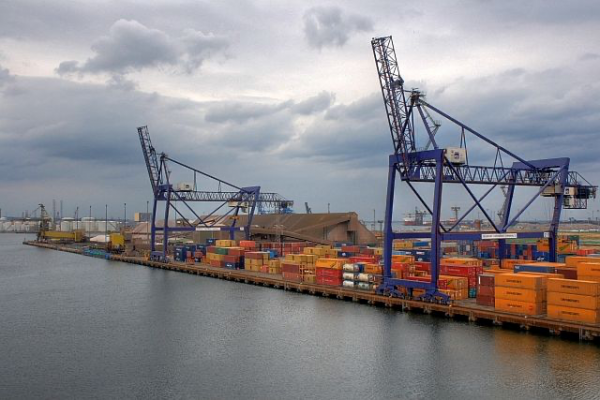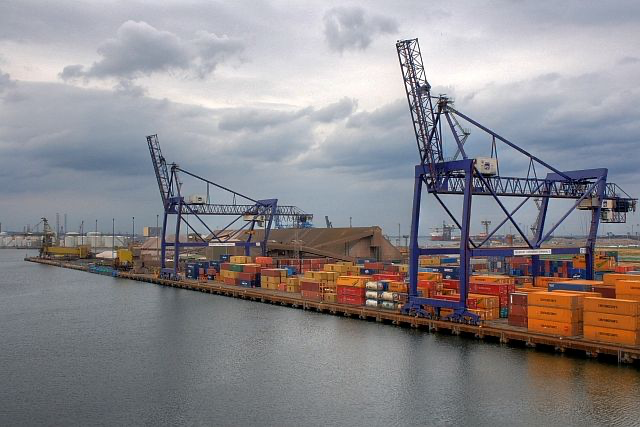 Teesport is within 20 minutes' drive of Hartlepool and is well placed for sea trade, being one of the few deep water tidal facilities in the UK. It is lock free and only 5km inland offering the fastest possible turnaround for vessels up to Panamax size. The facility offers handling for bulk, RoRo, container and general cargo handling. Covered and open storage is available. Handling equipment includes rail mounted cranes up to 38.5 tonnes, 42 tonne forklift and container handling lift trucks.The Teesport Container terminal is equipped with two container gantry cranes and the Ferry Terminal can handle RoRo vessels up to 200 metres in length and 10.5 metres draught.
Teesside Airport is one of the largest and best-equipped regional airports in the UK and is capable of handling some of the largest and fastest aircraft in the world. With radar navigational equipment and an excellent weather record, the airport can operate 24 hours per day.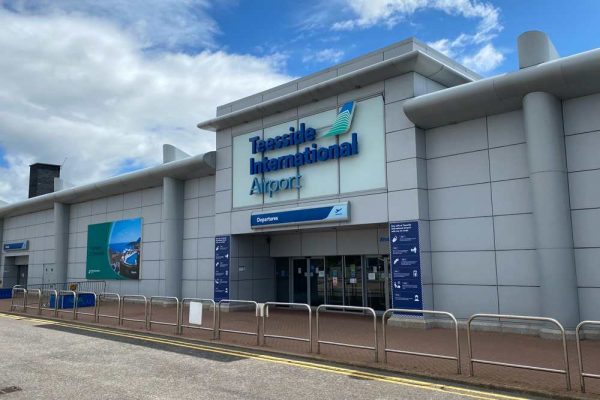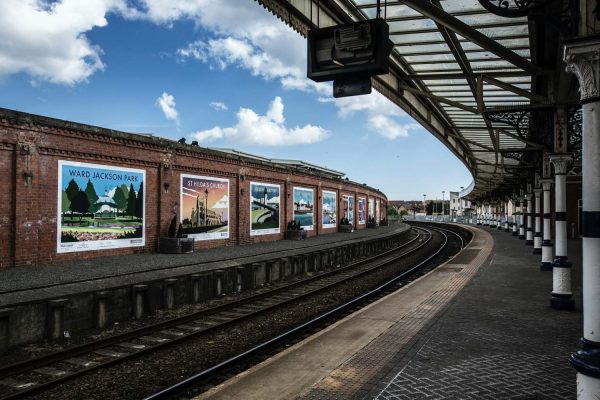 Hartlepool is connected directly to London via the Grand Central rail service providing up to four trains daily. Furthermore, there are 18 trains per day operate between Darlington and London with a journey time of 2 hours 30 minutes. British Rail also operate regular speed link freight services to Harwich, Southampton, Stranraer and Warrington. Space is bookable on air braked rolling stock for next day delivery