Ensure your business complies within the required legislation.
For all businesses, compliance within the legal frameworks is critical to ensure your business can operate successfully. This is especially important when introducing any new projects for businesses, for both business start-ups and expansions. For more details on planning, licensing and trading please see the below. 
Hartlepool Borough Council have a dedicated Planning Department. The team are involved and able to assist within the below but are not limited to:
Planning permission applications
Planning application searches
Enforcement notices for planning 
Information on planning 
For planning assistance and information, please click here for more details.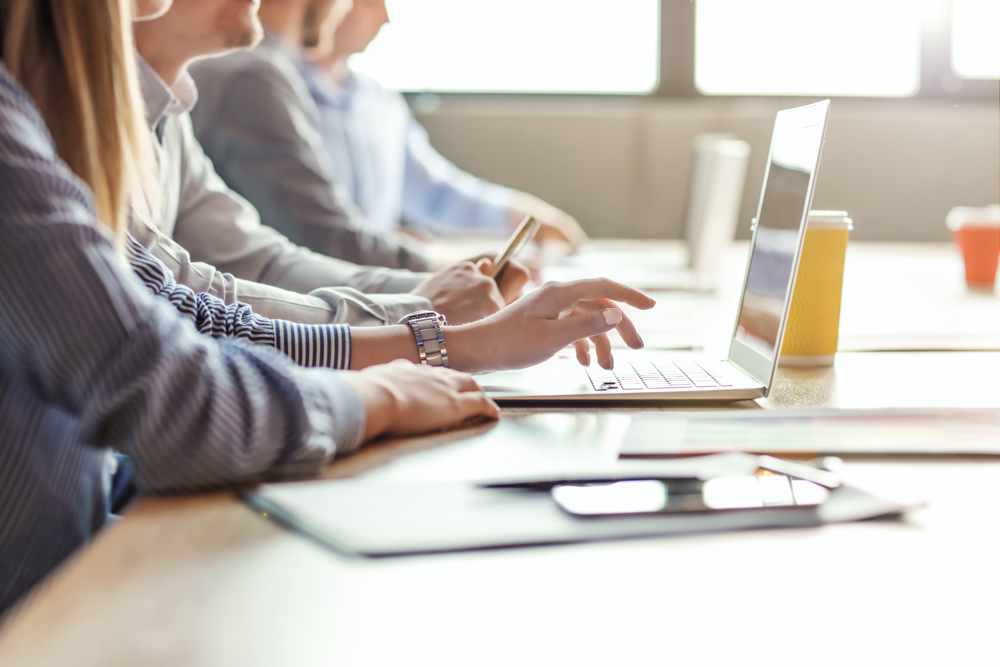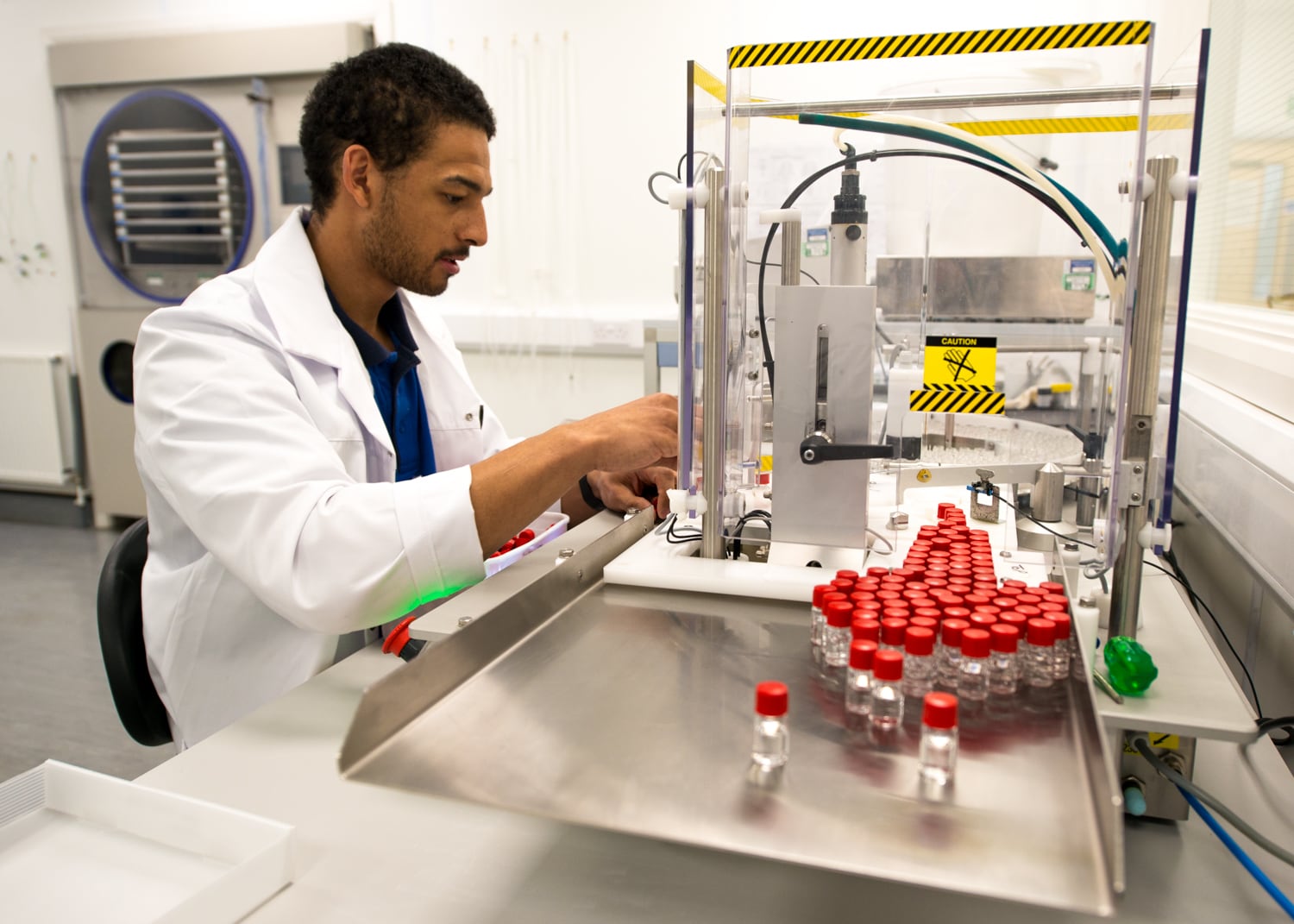 Information and assistance regarding licences and permits for businesses is available from the Council. This can range from:
Licensing applications 
Licensing requirements 
Fees & charges  
Permits
Premise licences & requirements
For more licensing information, please click here for more details. 
Hartlepool Borough Council's Trading Standards department are able to provide advice and guidance to Hartlepool businesses to help ensure they comply with the law. The standards for trading can include:
Industry sector specific trading regulations  
Street trading & markets
Change of use for the business premises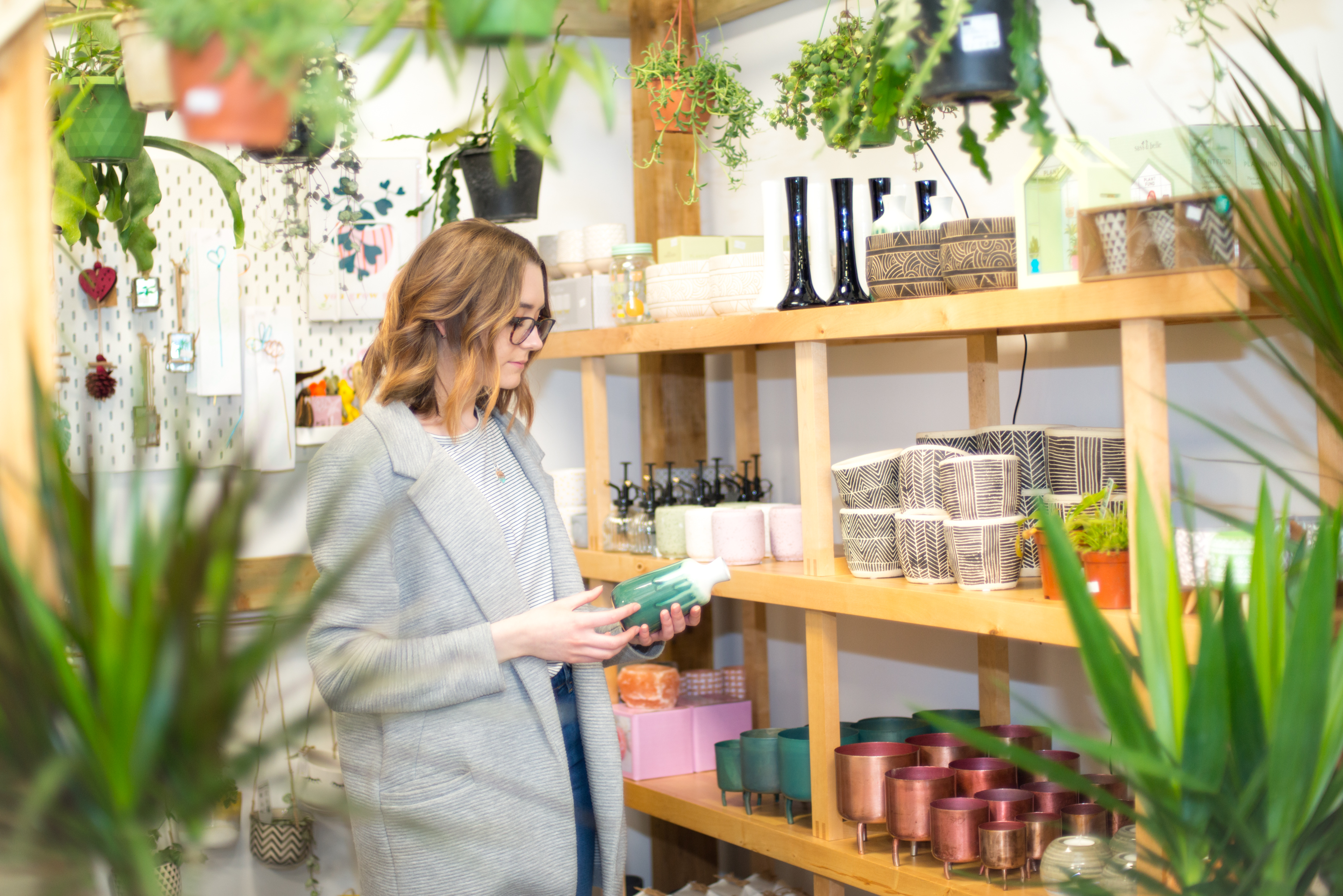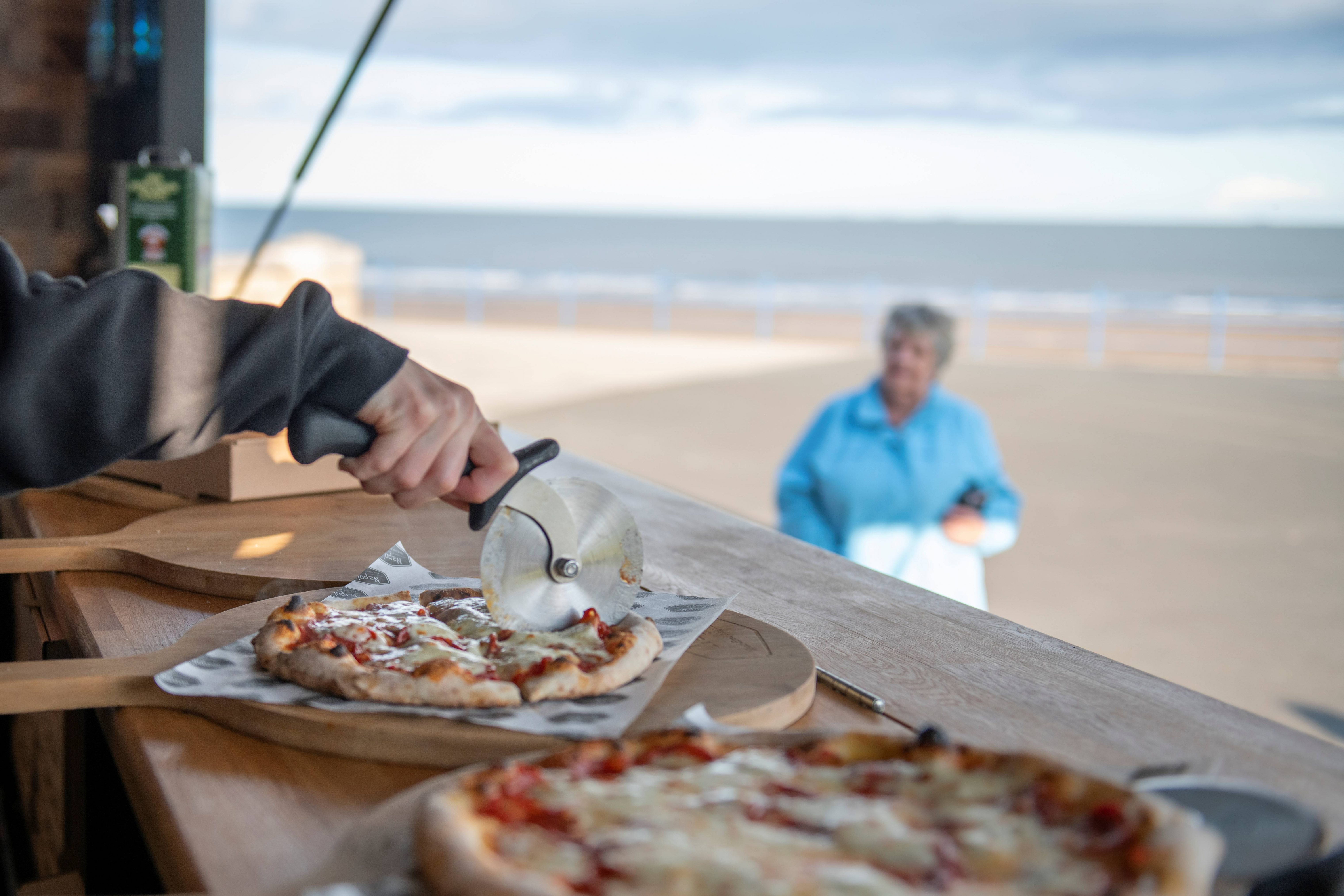 In order to store, prepare, or sell food, a business must have its premises registered with the Council. Click here to find out more about registering your premises.
Food businesses will be inspected by the Food Standards Agency to ensure they meet UK food hygiene standards; once inspected the business will receive a Food Hygiene Rating on a sticker, which should be displayed for customers. To find out more about food safety, please click here.