Skills assets, institutions and programmes are in place across our town with Hartlepool College of Further Education, Hartlepool Sixth Form College and the Northern School of Art each aligning curricula and provision with particular future economic needs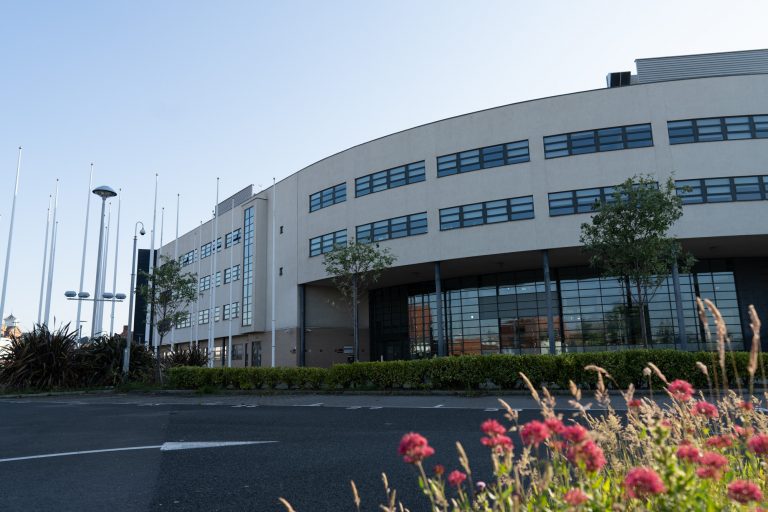 Hartlepool College of Further Education​
Hartlepool College of Further Education is business focused and builds its reputation on the quality of its apprenticeships. It is prioritising training in areas which are vital to the future economy in Hartlepool and beyond: health, energy, digital and construction. Advanced manufacturing and engineering are the most prominent. Over 25% of all engineering apprentices in the North East are trained through Hartlepool College, including those focused on offshore energy engineering. It has received TVCA funding to develop facilities and expertise in the maintenance of electric vehicles. Most of its graduates stay in the North East – more can be done to keep these people in Hartlepool to offer their productive skills to the town's businesses.
Hartlepool Sixth Form College​
Hartlepool Sixth Form College have invested in a Digital Academy to help support the Tees Valley Combined Authority Skills Strategy and Strategic Economic Plan. It is one of only a few colleges in the country to offer NextGen Level 3 qualifications andwork with some of the industry's top employers, including Sony and Microsoft. The college links with Teesside University to furtherenhance progression pathways into higher education.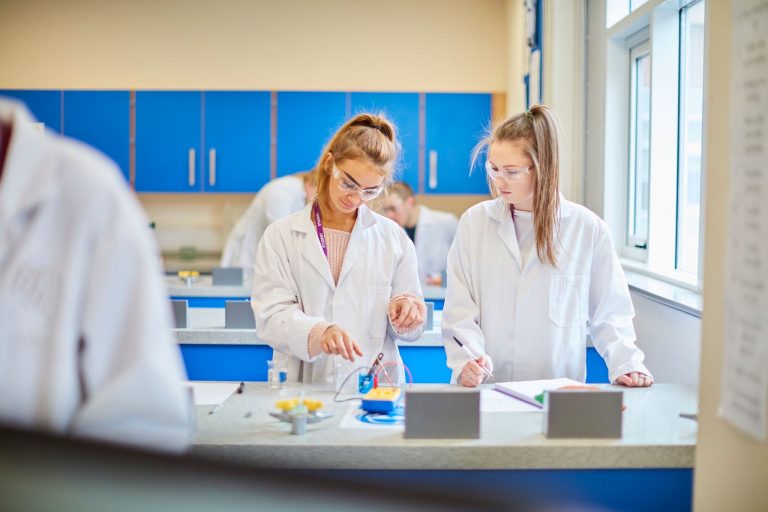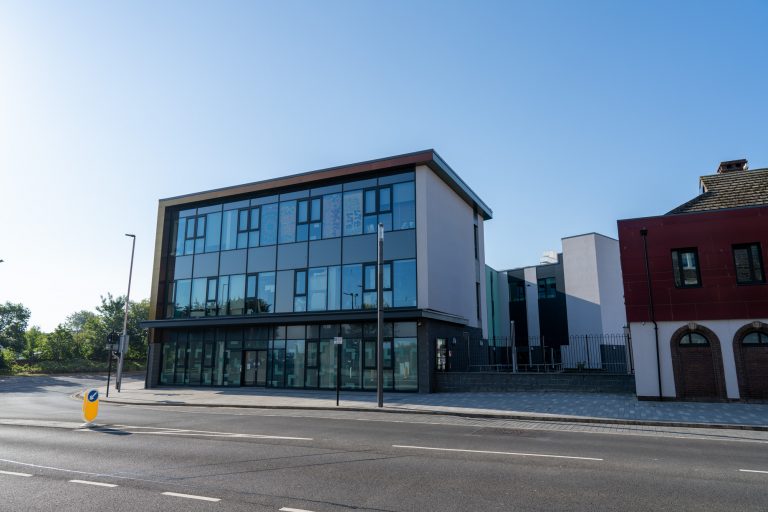 The Northern School of Art
The Northern School of Art is one of the UK's best performing institutions for graduate employability in art and design. It is also a nationally-recognised brand and institution – and an important vehicle to widen Hartlepool's economic footprint, with ambitions to grow and secure its own degree awarding powers as an HE institution. It also nurtures and supports spin-out businesses – around 35% of graduates go on to start businesses or to self-employment.