Moving to Hartlepool could benefit more than just your business!
Hartlepool is a vibrant and friendly town, with plenty to offer those who have the good fortune to call it their home. Located on the Northeast coast of England, Hartlepool shares features with the rugged Durham Heritage Coast to the North, as well as enjoying the prominent historic headland, modern marina, and open, sandy, Seaton Carew beach. Inland, the borough is predominantly made up of rural farmland and picturesque villages. The borough is home to a range of sports teams and clubs, with the town's professional football team, Hartlepool United FC, at home at Victoria Park in the heart of the town.
With a cost of living set below the national average, the residents of Hartlepool can afford to do more of the things they love, be that dining out in the town's many high quality bars and restaurants, or getting involved in the vast range of sports and clubs that the town has to offer.
Hartlepool is a growing town with a range of different places to call home; from apartments by the sea, to country cottages, Hartlepool has houses to suit every taste. The town also has a number of new build estates, such as Hartwell Park and Hartside View, on the outskirts of the town, and Marine Point, on the beachfront, where you can enjoy modern living in some of Hartlepool's most scenic spots.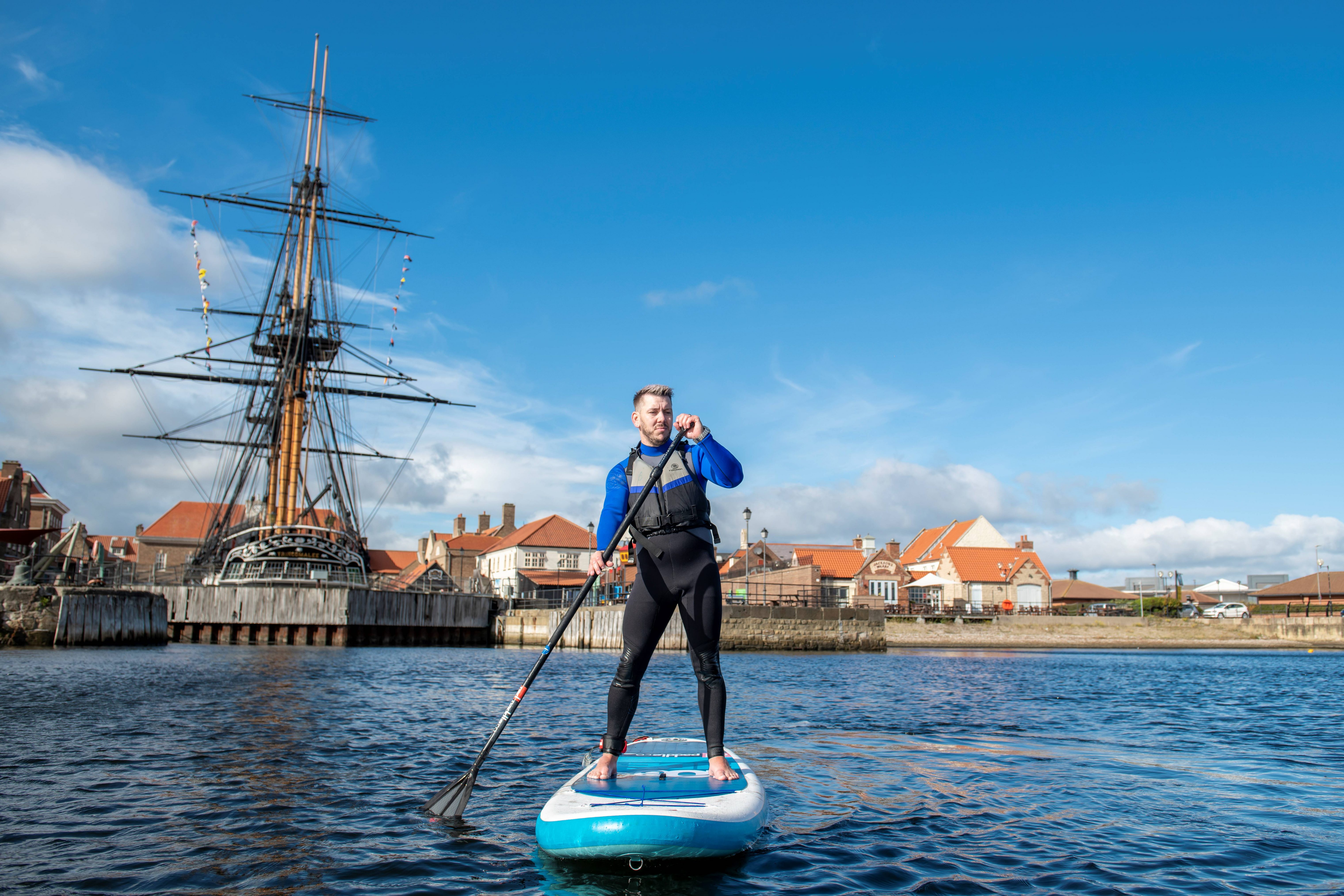 Whether you're looking for weekend activities or want to join a club, Hartlepool has you covered! Hartlepool Marina features excellent bars and restaurants, the National Museum of the Royal Navy, and the chance to try your hand at activities like stand-up paddle-boarding! Seaton Carew offers classic seaside experience, while the Headland and villages give a glimpse into Hartlepool's history. Hartlepool is also home to a range of local sports clubs, such as football and rugby union, making it easy to grow your social circle!
Visit Explore Hartlepool to find out more!
Hartlepool has a number of primary and secondary schools, as well as schools catering to students with special educational needs, including Catcote Futures, for lifelong learners. There are both Sixth Form and Further Education colleges in the town, with Hartlepool College of Further Education, Hartlepool Sixth Form College, and the Northern School of Art offering Higher education courses.
Whilst there are no universities in Hartlepool itself, the town is within a short drive on Teesside University, Durham University, Newcastle University, Sunderland University, and the Northumbria University.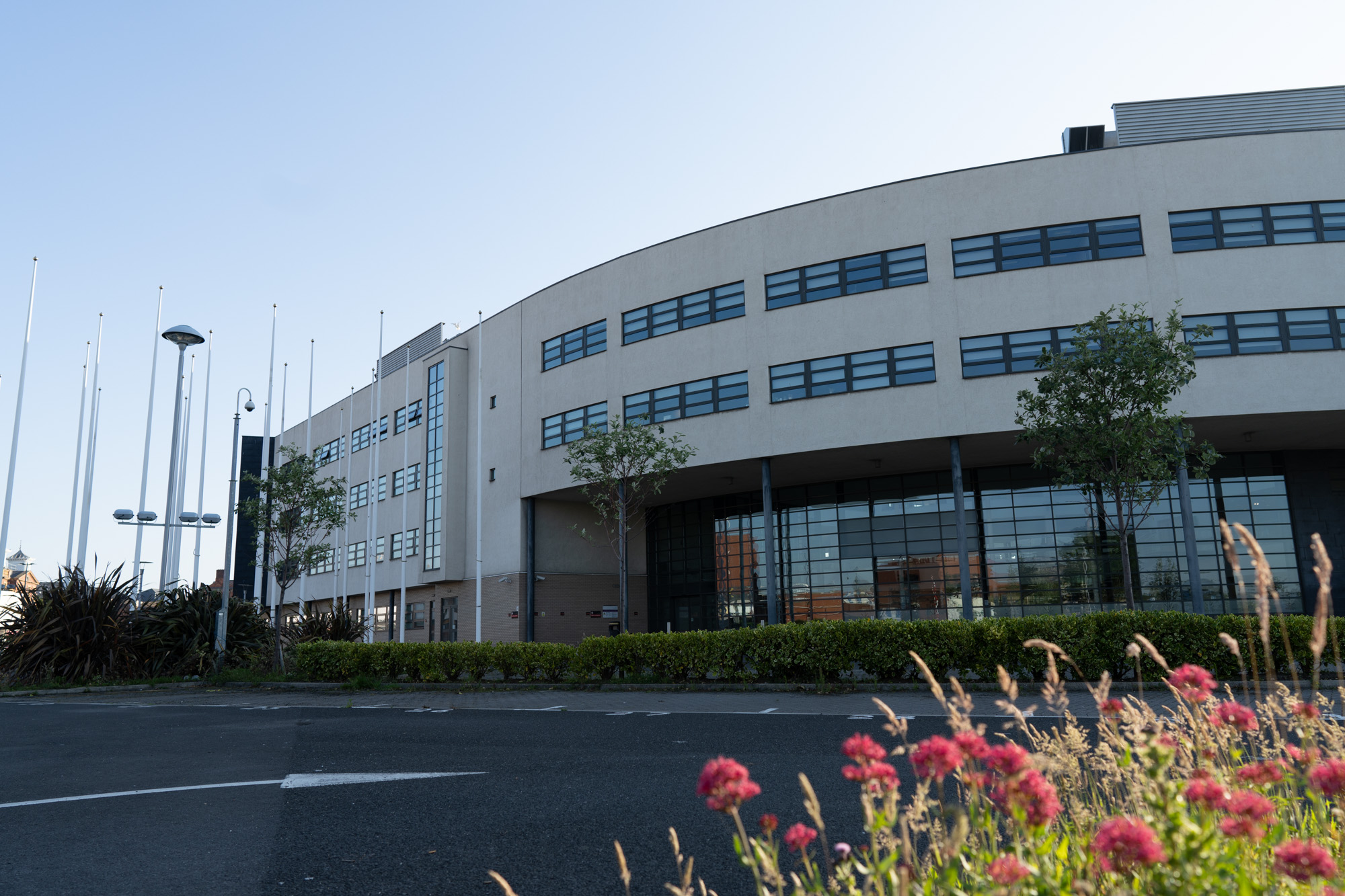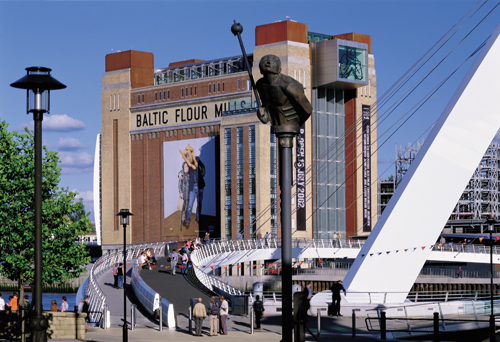 In addition to plenty of activities within the town, Hartlepool is well placed for easy access to a range of exciting locations within a 2hr radius. York and Leeds are each approximately 1hr 30mins drive, while the Lake District and the Scottish border can be reached within 2hrs drive.
Popular destinations closer to Hartlepool include the cities of Durham and Newcastle, the North Yorkshire Moors, and the Durham Dales.
If you would like to get in touch with the team for further information please contact the team:
Email: business.support@hartlepool.gov.uk 
Telephone: (01429) 867677
For regular updates follow our Twitter Account @InvestHpool