Church Street Public Realm Investment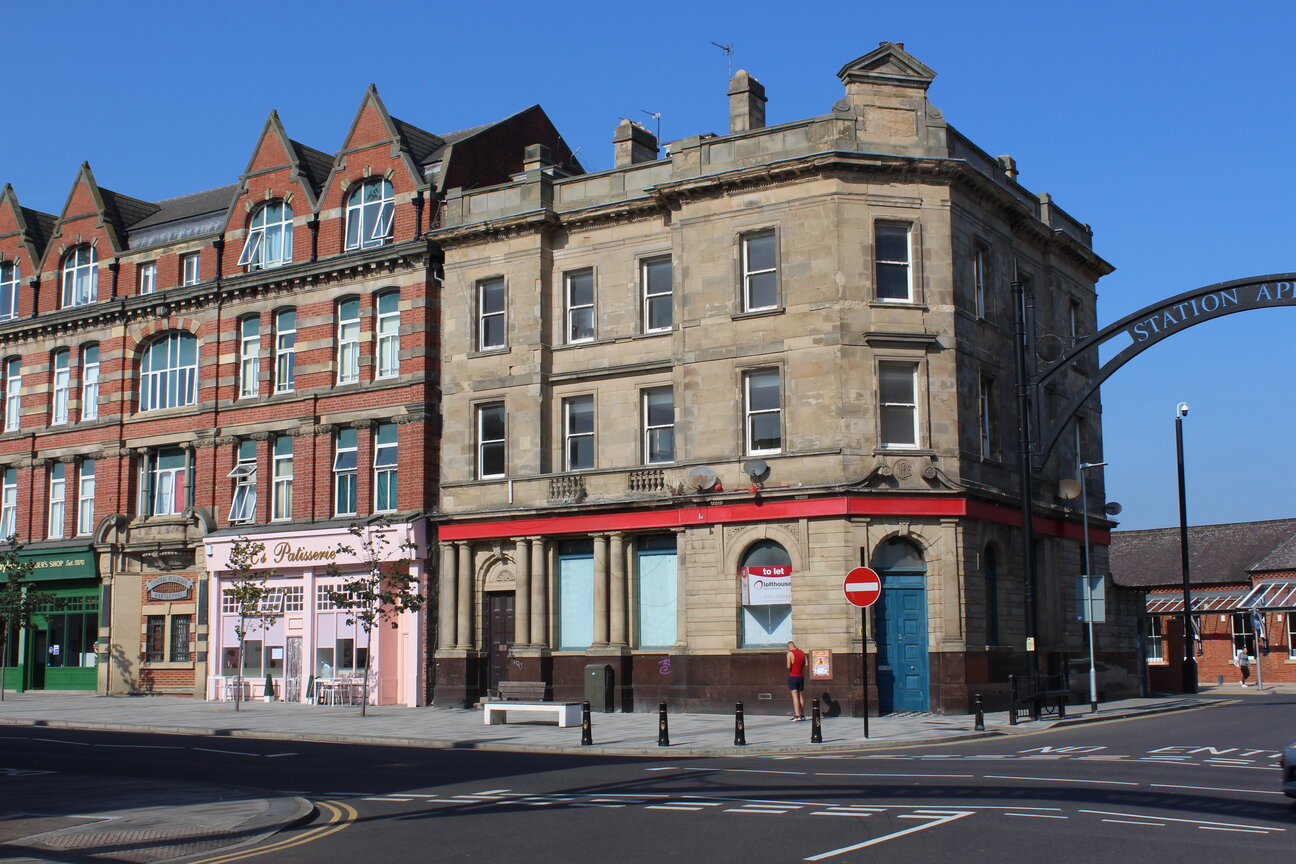 The Council undertook a strategic program of public realm works within this conservation area. Church Street is the focus of the Innovation & Skills Quarter, and undergoing a significant rejuvenation. The aim is to breathe new life into a historic area of Hartlepool.
Completed in 2019, the public realm investment on Church Street was designed to create a more open, pedestrian-friendly street with a new layout that will make it easier for parts of the street to be closed to host events such as markets.
Investor: Tees Valley Combined Authority, National Lottery players through the Heritage Lottery Fund (HLF) and Hartlepool Borough Council.
New block paved footpaths and roads, street furniture, lighting and trees have been installed with public art works about the heritage of the area places along the street – including plaques embedded into the paving.
"These much-needed improvements will enhance and celebrate this historic quarter of Hartlepool, creating an attractive and revitalised environment for people to enjoy and in which businesses can flourish."
Related Investment: Church Street Conservation Area Revival. Church Square. Innovation and Skills Quarter. Film and TV Studios. Shades Hotel. Northern School of Art New Campus.