Church Street Conservation Area Revival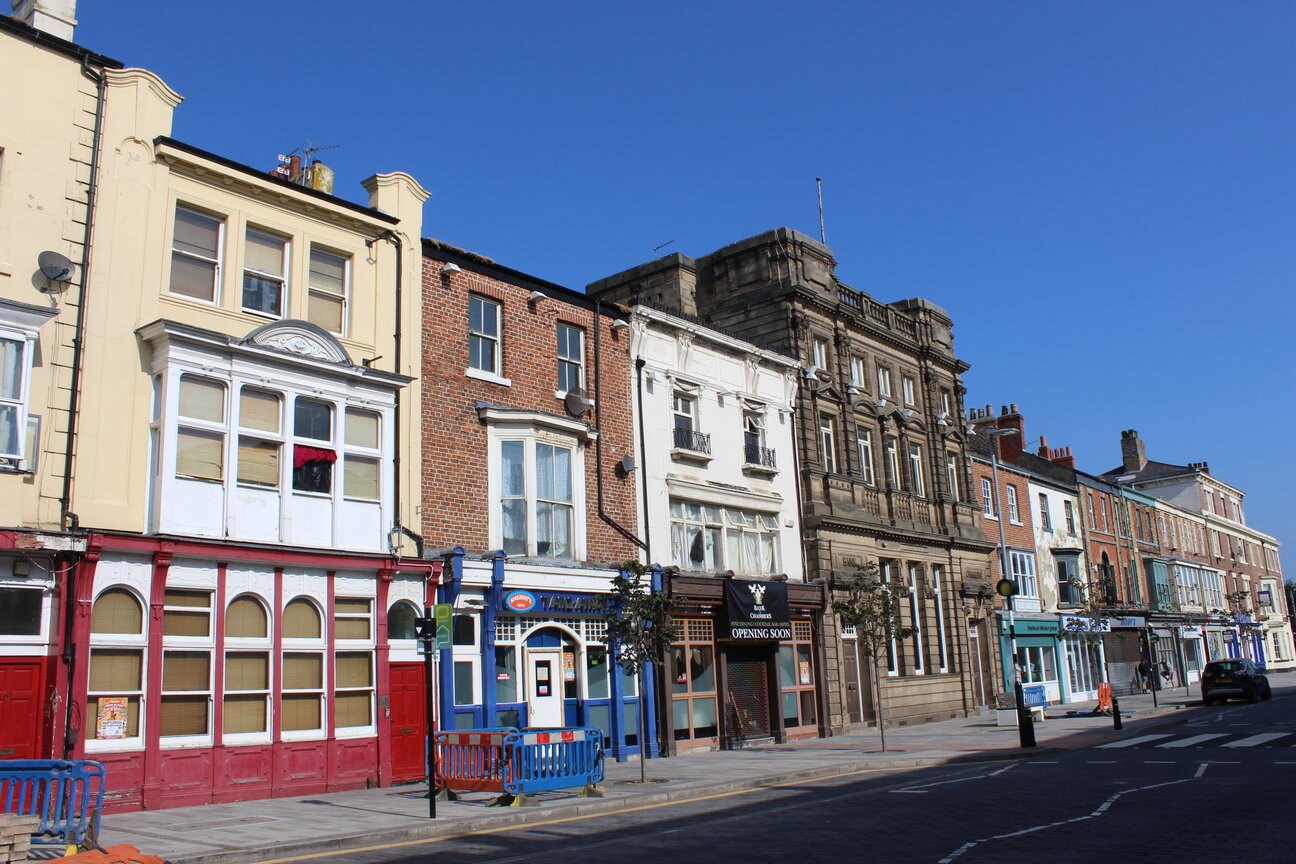 Hartlepool Borough Council have received a £1.1million grant from the National Lottery Heritage Fund to help breathe new life into the Church Street Conservation Area, historically the main street of West Hartlepool and lined with heritage buildings.
The project will comprise three elements: grants to help building owners conserve and repair properties in Church Street, works to renew the paving in and around Church Square and a community heritage activity program.
Investor: National Lottery Heritage Fund. Building owners on Church Street.
The funding for the building grants will be focused on bringing vacant buildings back into use, ensuring that they are structurally sound and watertight, and repairing and restoring traditional details such as windows, doors and shop fronts. 
A number of heritage related events and activities will be held throughout the lifetime of the scheme covering a range of subjects to raise awareness of the heritage in the area and the investment potential of the street. 
Visit the Hartlepool Borough Council website to find out more about grants and activities as part of this initiative.
Related Investment: Church Street Public Realm Improvements. Church Square Public Realm Improvements. Innovation and Skills Quarter.