Meet Harriet Armstrong, Mags and Ags - it all began with a GCSE option error!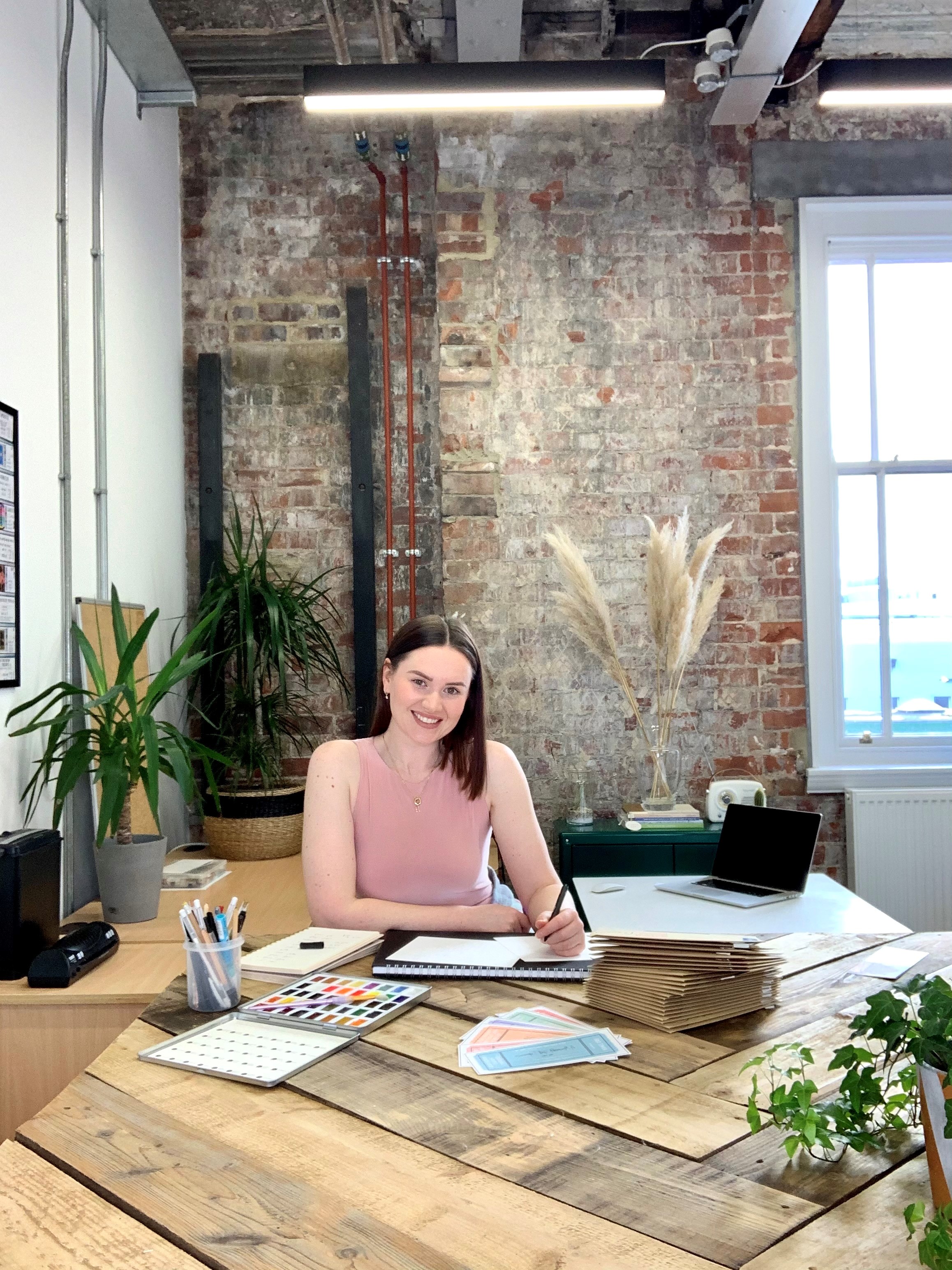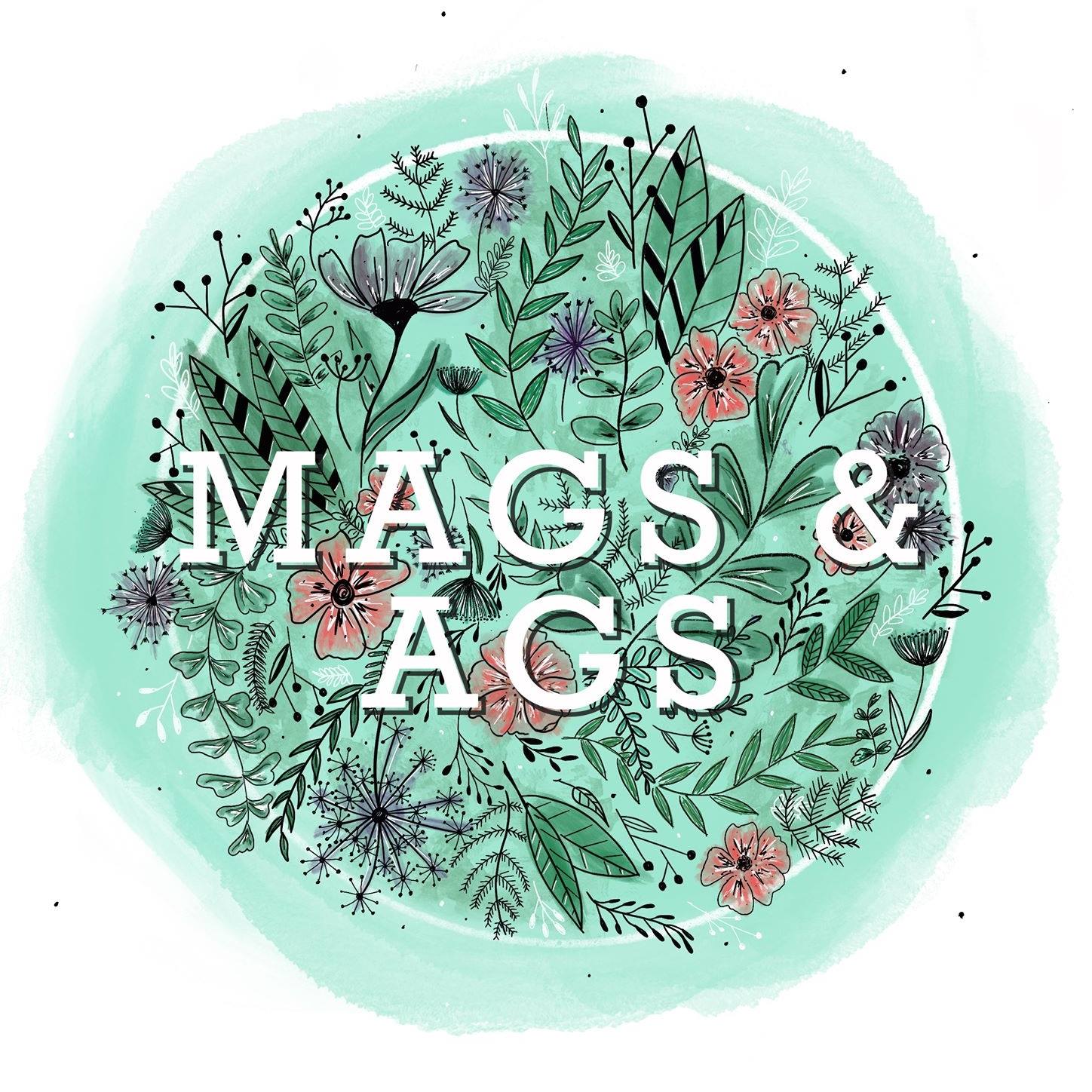 Harriet Armstrong, 30, thought she had chosen to study art when, in fact, she had opted for art textiles. "It really was a complete accident and, initially, I really did wonder what I was doing in the class. However, the teacher was absolutely amazing, so full of energy, and I just fell in love with the subject" she says.
A-levels and a degree followed and even three and a half years working out of Dubai as cabin crew for airline Emirates couldn't shake her desire to be her own boss.
Fast forward to the present and Harriet is the proud owner of thriving online business Mags and Ags. Based at the BIS – Hartlepool Borough Council's award-winning centre for small creative businesses in Whitby Street – she specializes in personalized gifts and keepsakes, including hand-drawn illustrations. 
"Working for Emirates was an absolutely fantastic experience. It enabled me to travel the world and visit some amazing places, and it also enabled me to save some money. But deep down I knew it wasn't a long-term career for me and I always felt the job had an expiry date. I felt that I was missing out on a lot, including family life which is very important to me, and mixing with friends,"
Harriet began running her business from her "really supportive" parents' home in Hartlepool before moving to The BIS in November 2019. She says that running all aspects of the business single-handedly requires a 24/7 commitment.
"Christmas for me, for example, starts in September and working days running from 5am-8pm are the norm during the period. You can never really switch off, but it is important to try and give yourself some time off – even if it is just to recharge your battery and refocus your mind so that you are ready to go again," she says.
Harriet says her business has gone from strength to strength since moving into The BIS and gaining access to popular online sales platforms, such as US-based Etsy, has also been a key factor in Mags and Ags' growth.
What advice would she give to someone planning to go it alone and launch their own business?
"I would always say, particularly with regard to creative industries, that you should never compare yourself to anyone else, always find your own style. Imitation doesn't work. It is also important to concentrate on quality rather quantity when manufacturing products. Quality always brings people back for more!"
Find out more about Mags & Ags on Instagram @magsandags and on Facebook ~ Mags and Ags Designs