In late 2021, Hartlepool businesses based in the improvement target areas (covering business parks and industrial estates) were invited to share their views on the conditions of their estate by completing a consultation survey.
Following the consultation and an environmental audit of industrial estates and business parks, the Brenda Road corridor, as defined by the map in the link here has been designated as the priority area for investment with the budget available.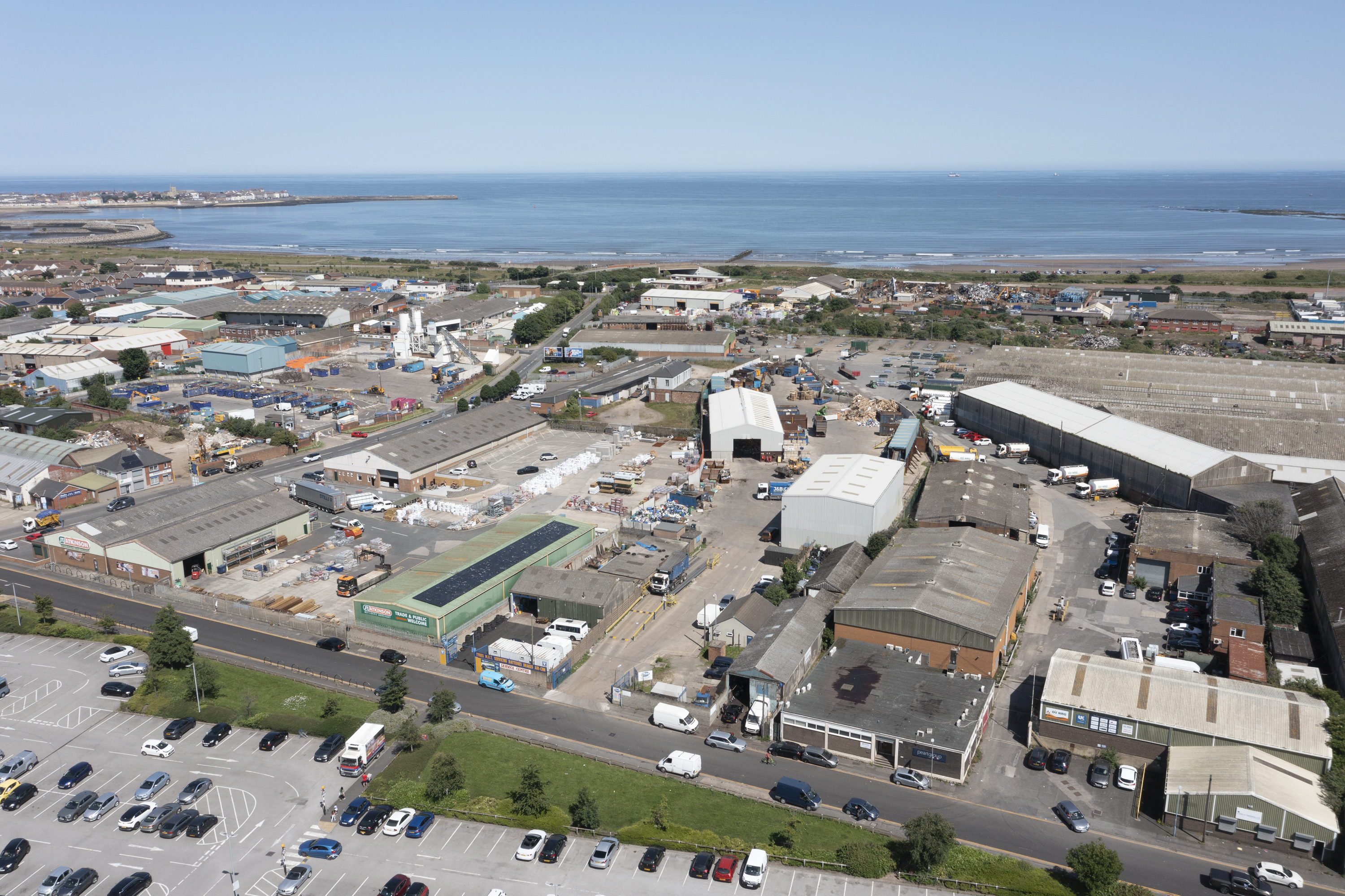 Improvements will include:
Enhanced lighting on the main Brenda Road Highway.
Landscaping and environmental improvements. 
Footpath improvements.
Signage enhancements to business parks located along Brenda Road, including Tees Bay Business Park and the Tofts Farm Business Parks. 
Detailed designs are currently being developed and this webpage will be updated shortly with further information and project updates. To receive regular updates by email on the project please email business.support@hartlepool.gov.uk to be added to the mailing list.