Hartlepool Business Week: Monday 23rd – Friday 27th May
We are proud to launch the first ever Hartlepool Business Week, a fantastic programme of business support events, taking place between the 23rd and 27th May.
Organised by Hartlepool Borough Council's Economic Growth Team, alongside a range of partners, the week will raise awareness of advice and support available to businesses in the town to help them grow and thrive. Advice and support will so be available for people looking to start-up and newly established businesses.
There are a wide range sessions available businesses during the week covering topics such as finance, staff and recruitment, digital marketing, intellectual property, winning public sector contracts, international trade, and much more. The last few years have been an incredibly challenging time for local businesses, not least with challenges associated with the COVID-19 pandemic. Hartlepool Business Week provides an opportunity for businesses to look ahead and access support which they may not have known existed.
Click here to view our brochure containing the full timetable of events and details of how to register.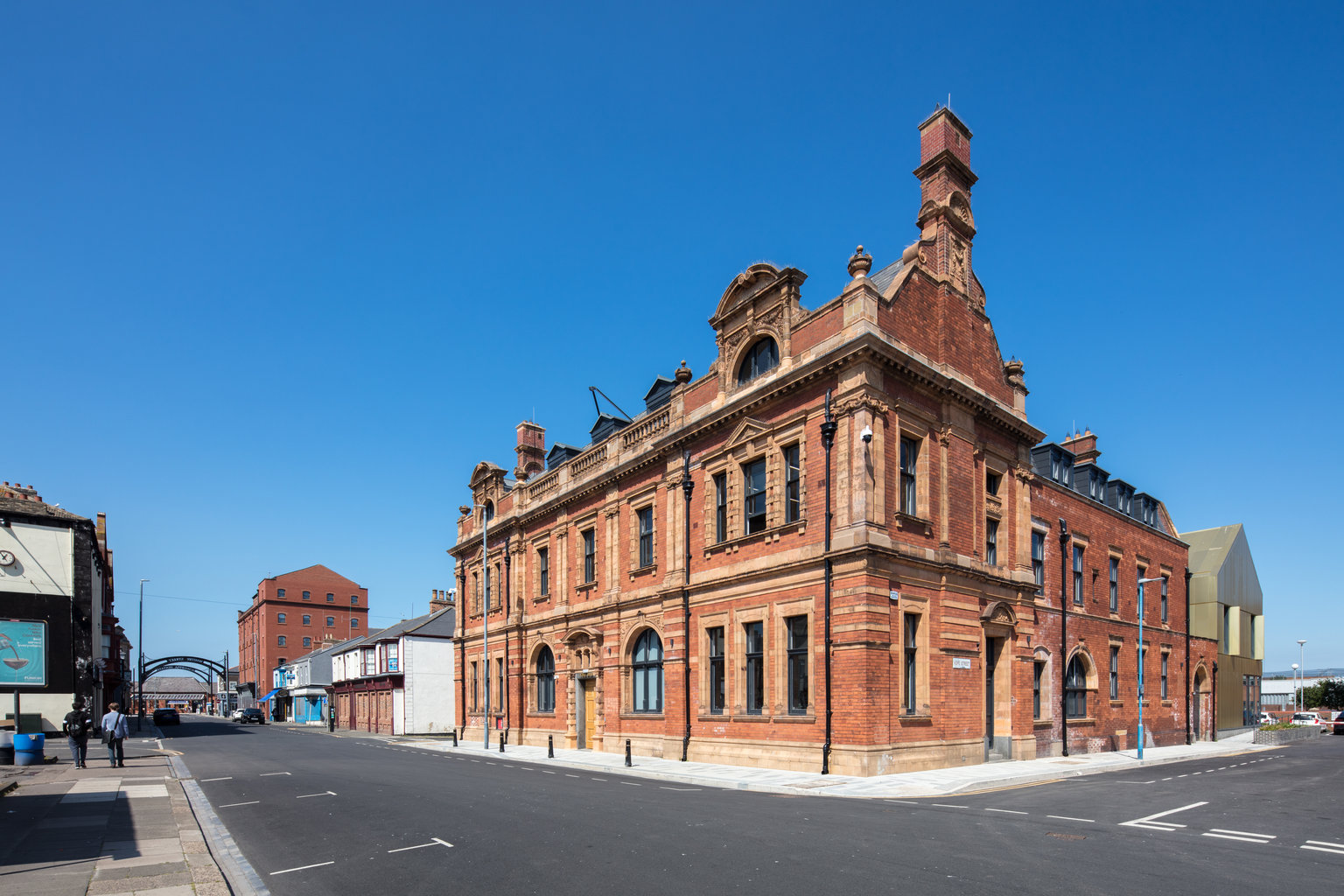 If you would like to get in touch with the team for further information please contact the team:
Email: business.support@hartlepool.gov.uk 
Telephone: (01429) 867677
For regular updates follow our Twitter Account @InvestHpool