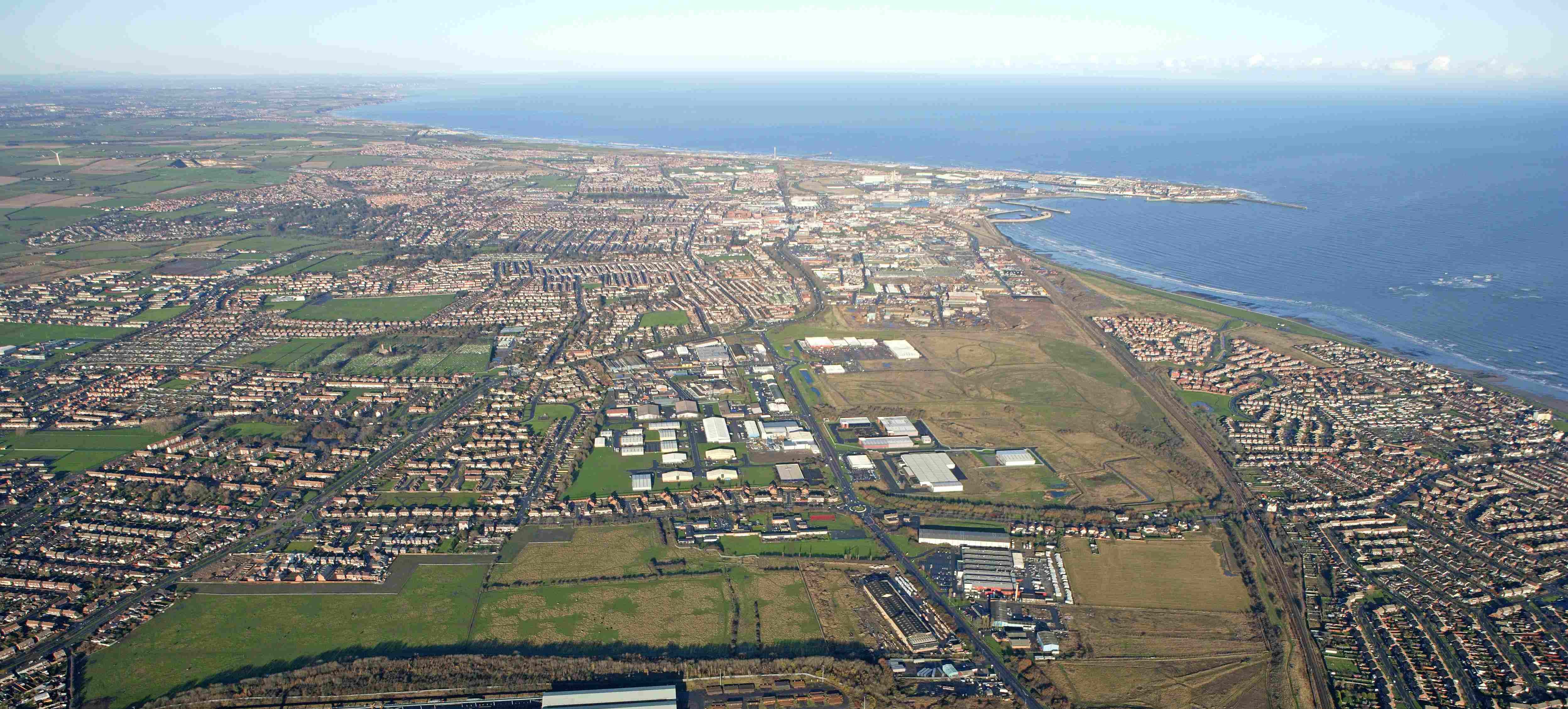 The business parks and industrial estates in Hartlepool are key economic drivers for the Town and the Tees Valley. Over 80% of Hartlepool's employers are located in the Southern Business Zone, including, Queens Meadow Business Park, Longhill and Sandgate, Park View Estate, Sovereign Park, Usworth Road Estate, Tees Bay Retail Park, Tofts Farm East and West and Hunter House, Graythorp, Newburn Bridge Industrial Estate.
A study is currently underway to assess the accessibility, legibility and required improvements to the industrial estate. Consultation with businesses is also being undertaken to help identify improvements to the industrial estates that support businesses and growth. An initial amount of funding has been allocated to address immediate issues.
If you would like to contribute to the consultation on this project, please contact Regeneration Officer kate.percival@hartlepool.gov.uk.