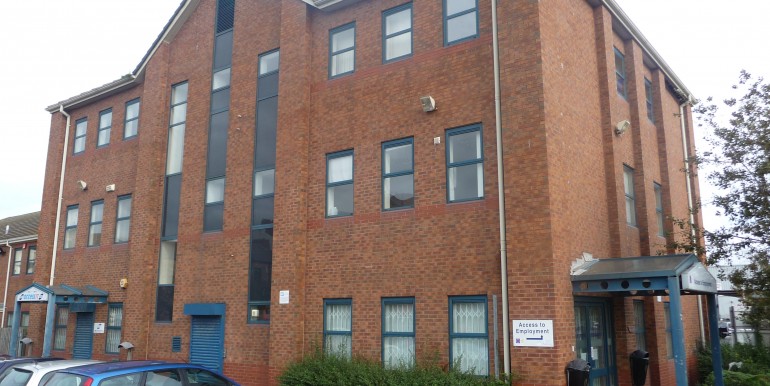 £8.50 per sq ft for rent at TEC House, Hanson Square, Lynn Street, Hartlepool.
This high quality office building is situated close to Hartlepool Town Centre. 
Total useable space of 597 sq m and 6426 sq ft. 
The agent for this property is Greig Cavey. For more details on this property and to contact the agent please click here. 
Greig Cavey contact details:
Telephone: 01429 275791
Email: enquiries@greigcavey.com