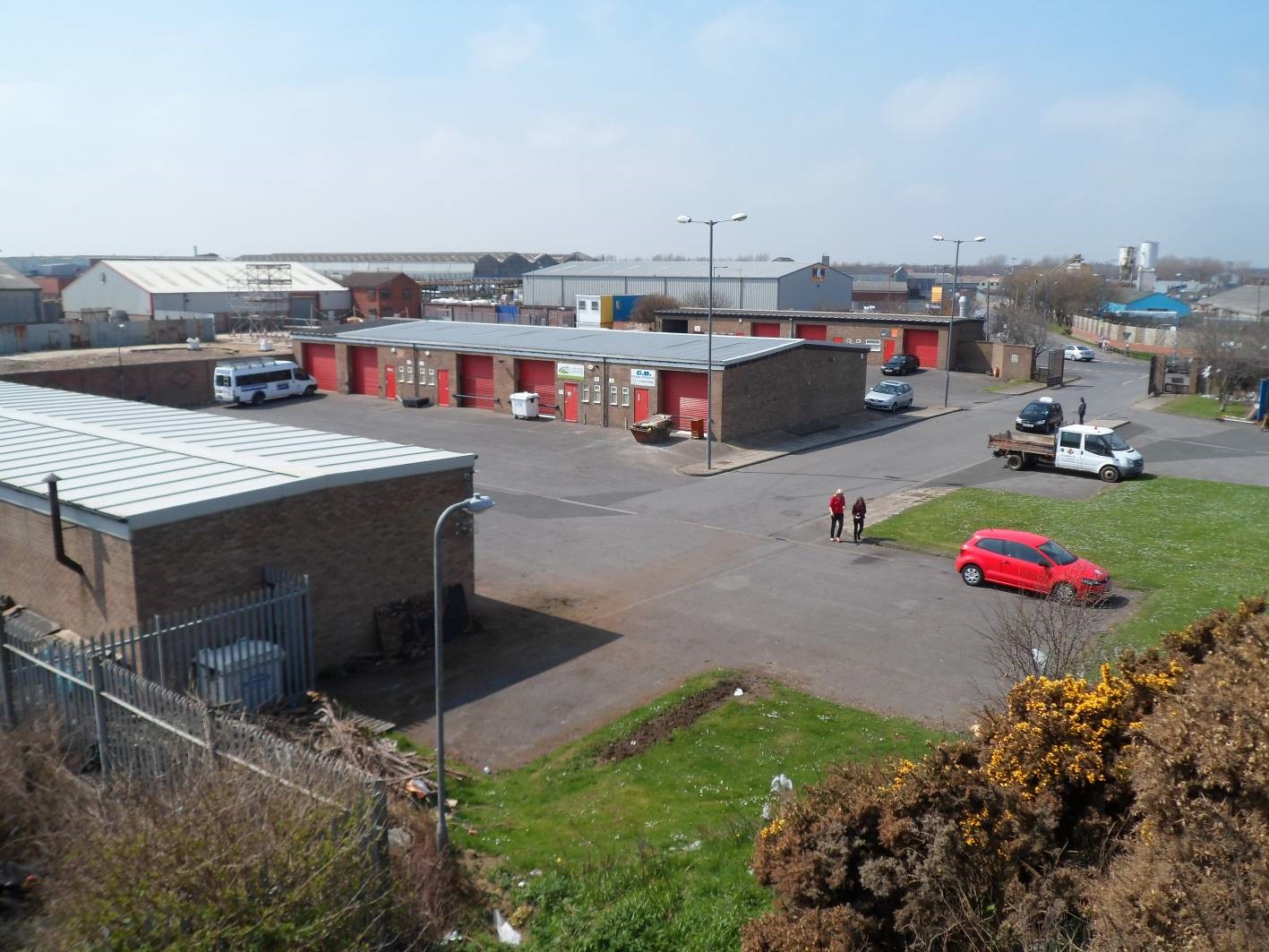 Units available to let at Newburn Bridge Industrial Estate:
Unit 1: single unit measuring approximately 50 sq./m 
Unit 7 & 8: combined to form a single unit measuring approximately 100 sq./m
Both units are available to view strictly by appointment only.
Due to the popularity of these units, bids are invited with an offer of a monthly rental figure for the unit(s) based on a 3 year lease with rent being payable on the first of each month in advance and bidders must also state the proposed use of the unit. Bids must be emailed by 12 noon on Friday 13th May 2022


The agent for this property is Hartlepool Borough Council. For more information, please click here. 
Contact details:
Telephone: 01429 523282
Email: Estates@Hartlepool.gov.uk