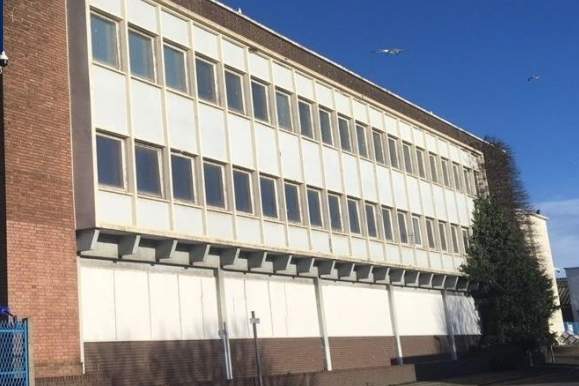 Offers invited in the region of £300,000 exclusive of VAT. Located at Greatham Street, Longhill & Sandgate Industrial Estate, Hartlepool.
This redevelopment opportunity is provided at a popular industrial estate in Hartlepool, with a short distance from the A689 which links directly to the A19.
Total useable space of 1,897.92 sq m and 20,429 sq ft. This includes a ground floor, first floor and second floor.
The agent for this property is Sanderson Weatherall. For more details on this property and to contact the agent please click here.
Sanderson Weatherall contact details:
Telephone: 0191 269 0104
Email: chris.dent@sw.co.uk