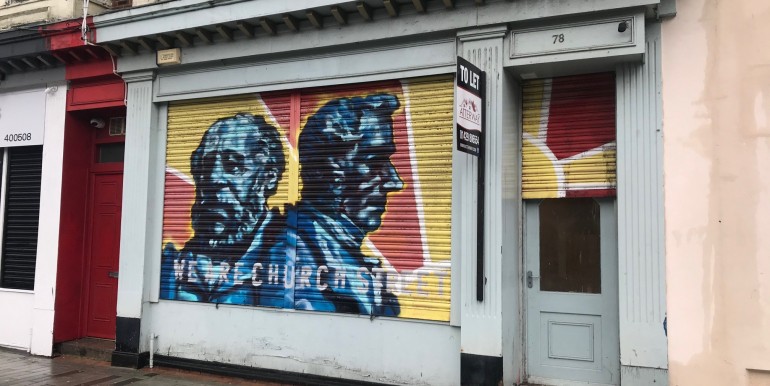 Under Offer
Property for sale on Church Street, Hartlepool – £60,000.
This ground floor retail unit, situated at the Eastern end of Church Street, opposite the Northern School of Art, was previously used as a hot food takeaway, but has now been stripped back to a shell.
Total useable space of 835 sq ft. 
The agent for this property is Greig Cavey. For more details on this property and to contact the agent please click here. 
Greig Cavey contact details:
Telephone: 01429 275791
Email: enquiries@greigcavey.com