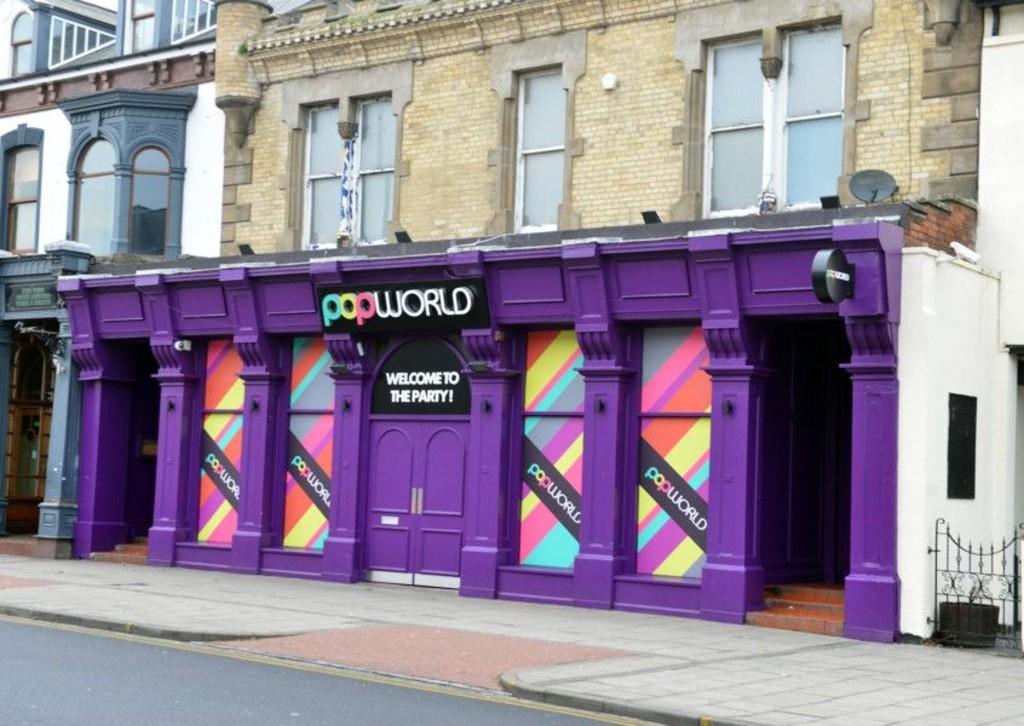 4 Victoria Road – For Lease: Price on Application
Situated on Victoria Road, near Middleton Grange Shopping Centre. The premises holds a prominent position next to other bars such as Showroom, Bar Paris and Loons.
The property comprises a ground floor public house with storage and ancillary space, including an apartment on the first floor.
The agent for this property is Adalta Real. For more details on this property and to contact the agent please click here. 
Contact details: