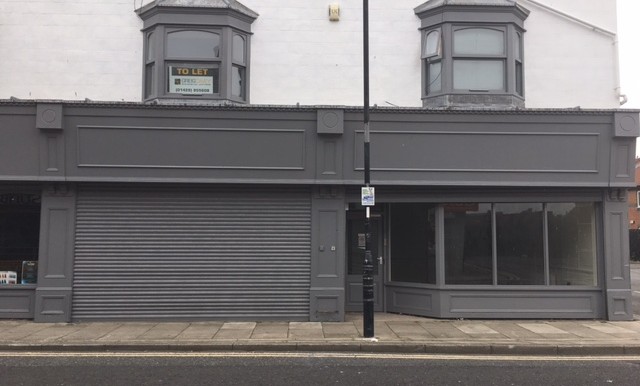 £4,500 per annum for rent at 24 Murray Street, Hartlepool.
This ground floor retail unit is situated on a busy street of Hartlepool with a prime location. 
Total useable space of 43.09 sq m and 415 sq ft. 
The agent for this property is Greig Cavey. For more details on this property and to contact the agent please click here. 
Greig Cavey contact details:
Telephone: 01429 275791
Email: enquiries@greigcavey.com