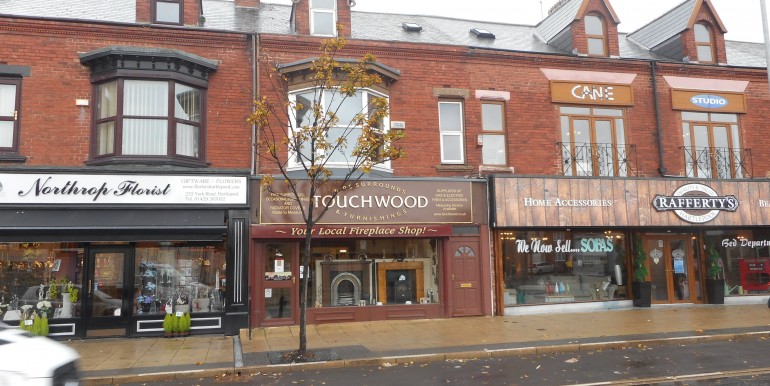 £120,000 for sale at 231 York Road, Hartlepool.
This ground floor retail unit is situated on a popular street close to Hartlepool's town centre. Also includes a separately accessed upper floor four bedroom flat. 
Total useable space of 101 sq m and 1093 sq ft. 
The agent for this property is Greig Cavey. For more details on this property and to contact the agent please click here. 
Greig Cavey contact details:
Telephone: 01429 275791
Email: enquiries@greigcavey.com