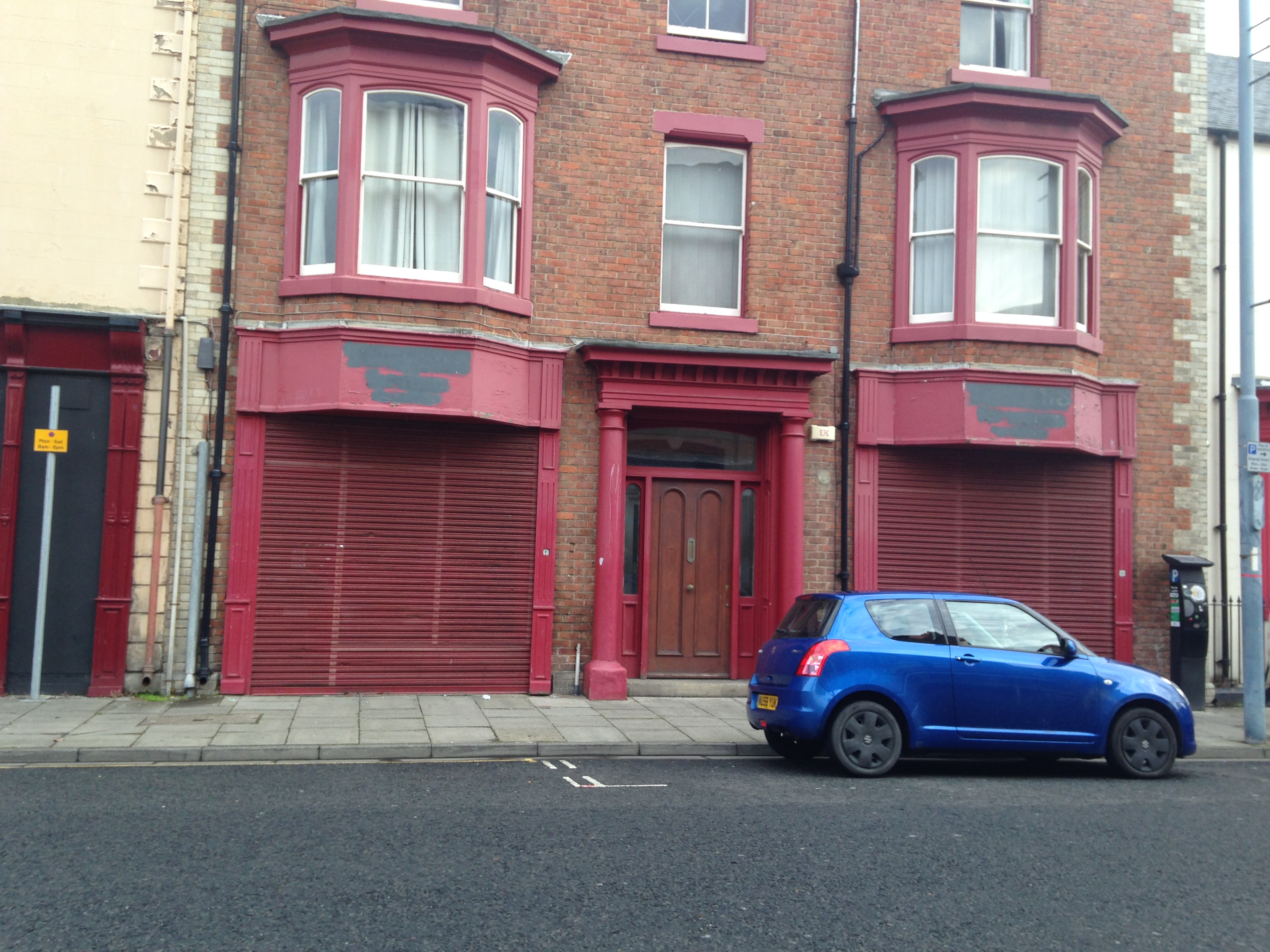 £7,000 per annum for rent at 1 Tower Street, Hartlepool.
This ground floor retail unit is situated within the ISQ area within a prime location of Hartlepool close to the Town Centre and local colleges. Formally occupied as a hair salon and includes electric roller shutters. 
Total useable space of 73.5 sq m and 791 sq ft. 
The agent for this property is Greig Cavey. For more details on this property and to contact the agent please click here. 
Greig Cavey contact details:
Telephone: 01429 275791
Email: enquiries@greigcavey.com