From 19th July, England has moved to Step 4 of the roadmap.
Most legal restrictions to control Covid-19 have been lifted therefore, all capacity limits at sporting, entertainment or business events have been lifted. All businesses should follow the principles set out in the working safely guidance available here. Everyone should be cautious to manage the risks as cases of Covid-19 remain high.
Updated workplace posters for businesses in response to changing Covid-19 guidance.
Following the lifting of Coronavirus restrictions, businesses are being urged to remove any outdated Covid-secure posters. New workplace posters reminding businesses and customers about the updated workplace guidance and the behaviours that people should still adopt can be found here.
New guidance on self-isolation published to protect key infrastructure
Businesses can now apply to exempt certain workers from NHS Test and Trace self-isolation rules. The new guidance, published last week, allows businesses to name specific individuals whose absence could majorly disrupt essential services such as food supply or transport. The full details can be found here.
As requirements are subject to change, please visit here for the most updated Government information and for business specific support details please click here. For Hartlepool Borough Council's dedicated Covid-19 support page, please click here.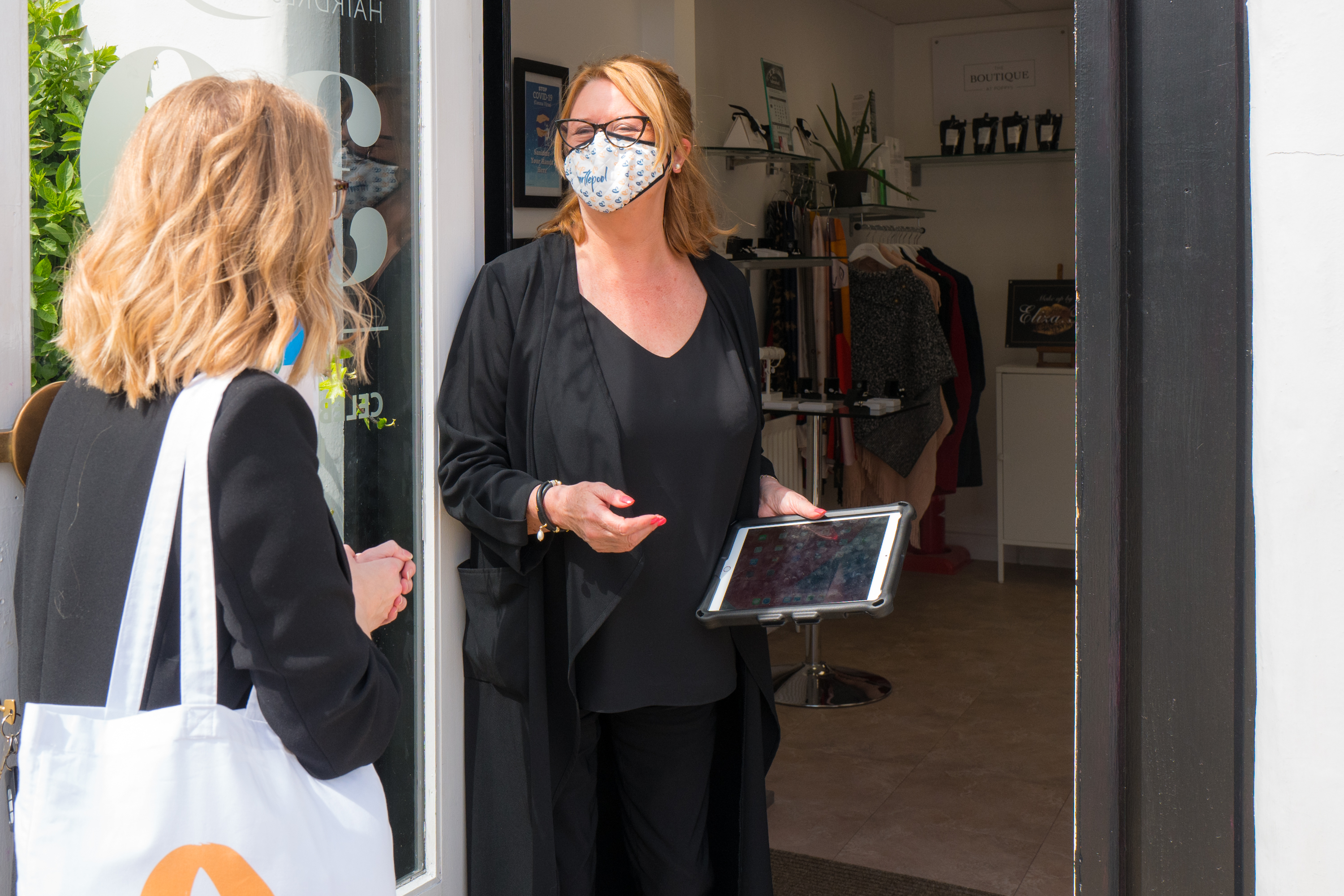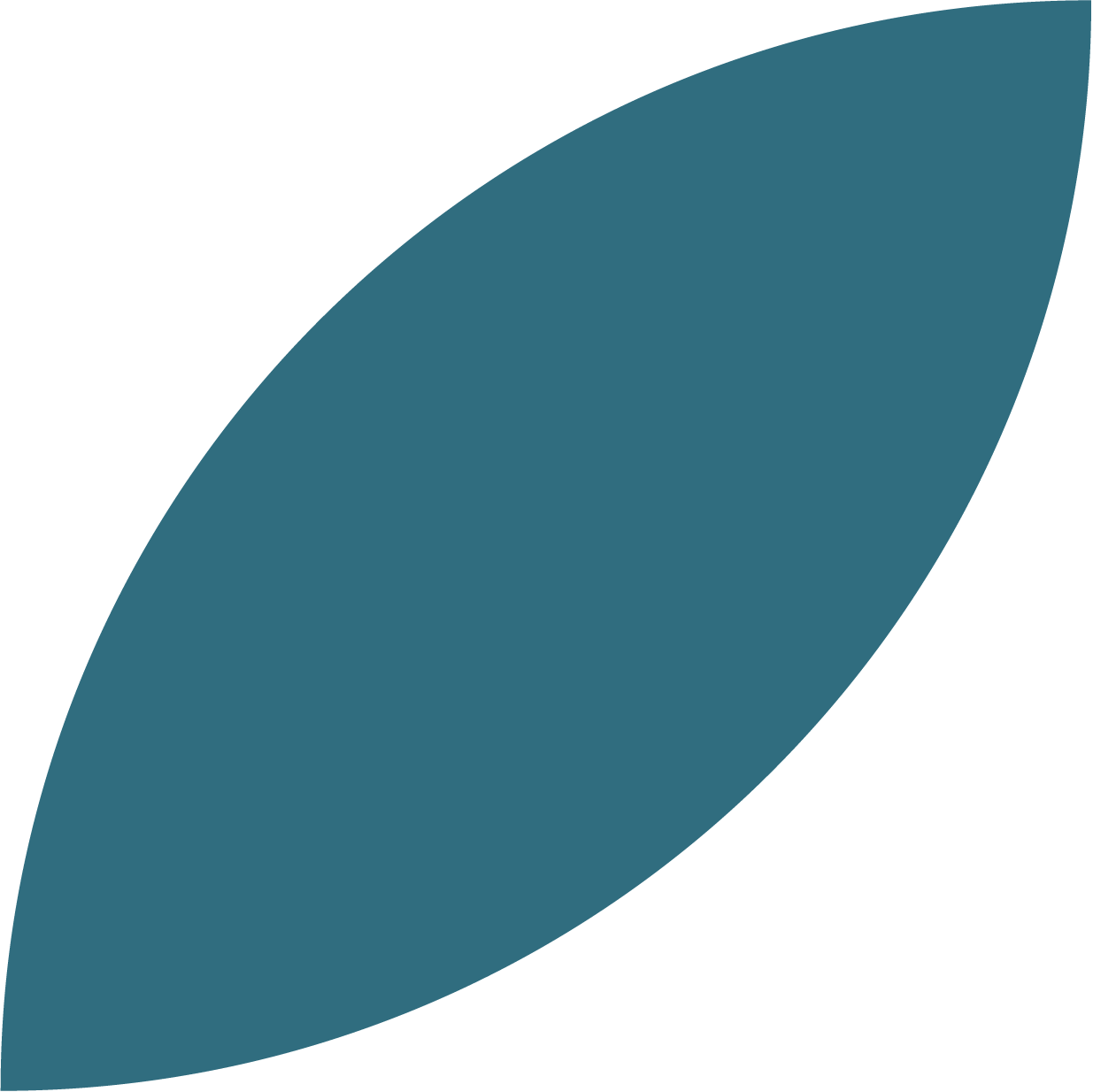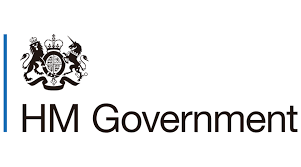 Covid Test and Collect Centre in Hartlepool
A Covid Test and Collect Centre is open in Middleton Grange Shopping Centre, to replace the Community Covid Testing Centre at Mill House Leisure Centre. Those particularly encouraged to take regular tests are people who come into a lot of direct contact with other people – for example taxi drivers, shop staff, tradespeople and takeaway staff. To book your free test and to read the Centre guidance, please click here.
Reporting single cases & managing outbreaks
Hartlepool businesses are encouraged to complete an online form and to access national action cards which detail actions your business can take to report cases, details are available here. Hartlepool Borough Council would strongly encourage businesses to contact Hartlepool Borough Council's Public Protection Team for timely responses. The team can be contacted via telephone at (01429) 284024 or email public.protection@hartlepool.gov.uk for more information regarding single cases and outbreaks. 
From 16th August, if you're fully vaccinated or under 18, you will not need to self-isolate following close contact with someone who has Covid-19. You will still need to take a PCR test and self-isolate if it's positive.