The BIS is the centre for creative industry businesses in Hartlepool.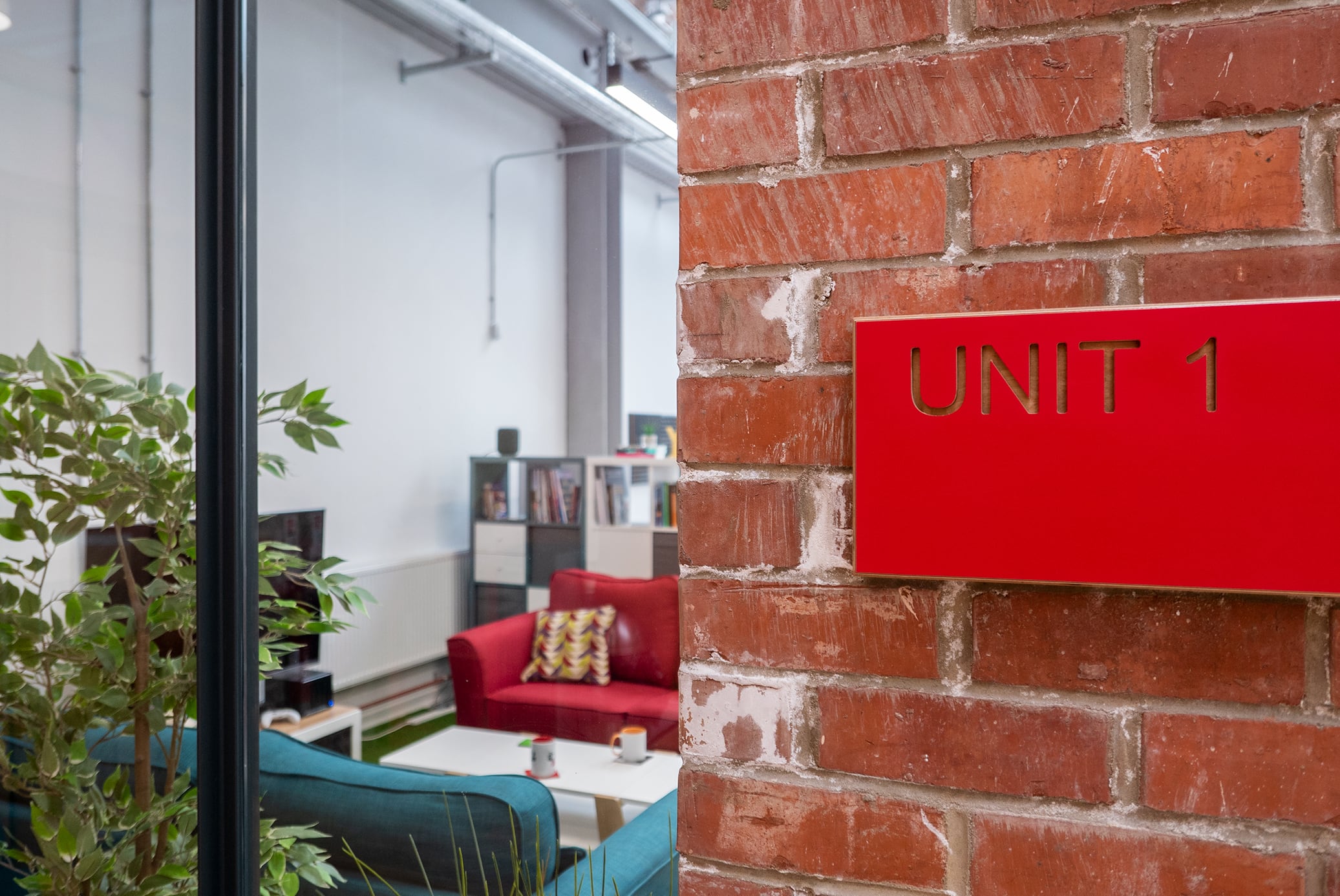 Formerly the General Post Office building, Hartlepool Borough Council brought the Whitby Street building back in to use in 2019.
This beautiful Northern Renaissance Style and Grade II listed building closed and for a while was used as a bar and nightclub in the intervening years. The refurbishment and enlargement of the building has begun a new chapter in the buildings life as it welcomes businesses in the creative industries, working in both the commercial sector and community arts sector.
The BIS is now a 28 unit centre for business start-ups in the creative industries sector within close proximity to Hartlepool Train Station and town centre. The centre offers a range of studio, office and workshop space together ranging from 13sqm to 172 sqm with specialist business support. The facility offers flexible rental terms and competitive prices.
Get in touch with us!
If you wish to express an interest in a unit, book a meeting room or have an enquiry please contact us on (01429) 363150 or BIS@hartlepool.gov.uk
Follow us on Twitter here @BisHartlepool & Facebook The Bis Hartlepool here